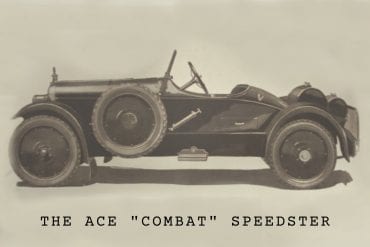 The Ace Automobile Company started ambitiously right after World War I, the dream of an engineer who, unable to buy cars of the type he wanted, decided to make his own.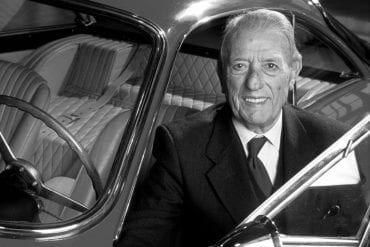 Sergio Scaglietti was responsible for some of the most iconic styling concepts in the history of the Ferrari, including the 180 Testa Rossa.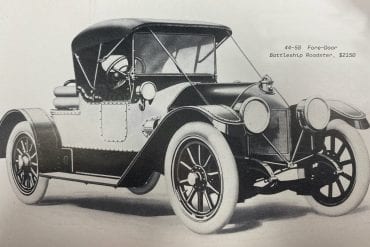 The Abbott-Detroit Motor Company was founded in 1909 with the intention of producing high-quality motorcars. Within ten years, they would close.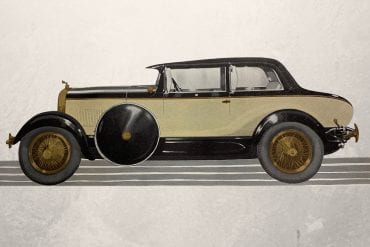 These are a few of the interesting sports cars that American manufacturers proposed in their sales literature, in a failing attempt to interest buyers.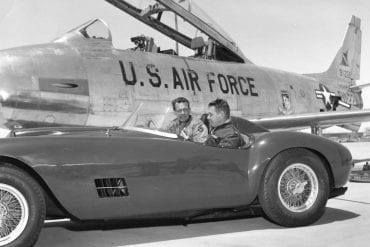 With any historic object, provenance is the most important factor to consider. If the goal is to use a car...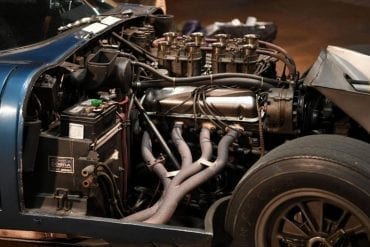 The team behind the museum have started a new series of discussions for all you museum lovers out there. We...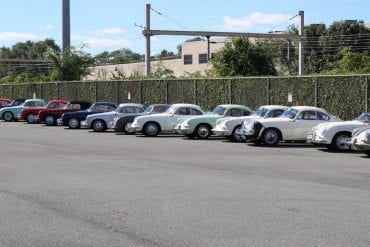 With any historic object, provenance is the most important factor to consider. If the goal is to use a car purely for pleasure, without consideration of its previous history or its future place in the automotive pantheon then provenance is less important. However, we deal here with objects of practical, artistic, and historical significance as…