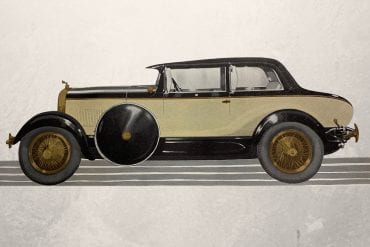 These are a few of the interesting sports cars that American manufacturers proposed in their sales literature, in a failing attempt to interest buyers.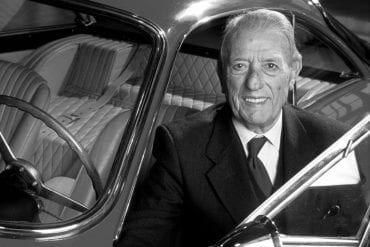 Sergio Scaglietti was responsible for some of the most iconic styling concepts in the history of the Ferrari, including the 180 Testa Rossa.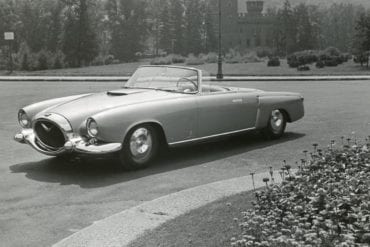 Pininfarina was the first coachbuilding company to go away from the conventional body on frame coachwork bodies to monocoque unibody coachwork bodied construction.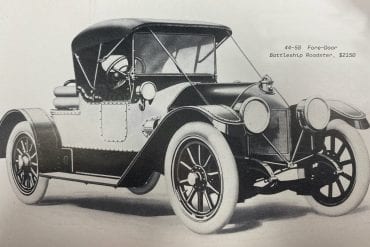 The Abbott-Detroit Motor Company was founded in 1909 with the intention of producing high-quality motorcars. Within ten years, they would close.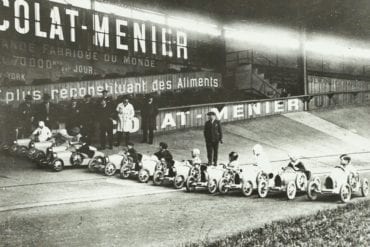 In 1927 Ettore Bugatti designed and built the first "Baby" Bugatti for his son Roland's birthday. The Baby Bugatti is a half size replica of the Bugatti Type 35 Grand Prix with a 12 volt electric motor.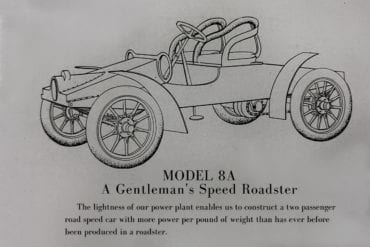 In 1907 the Adams Company set out with the intention of building a true sports car. Their end cumulative result fit within the guidelines of our criteria by advertising performance separate from the ordinary, as well as a different body style from the standard roadster.
The Biddle Ormond Speedway Special, named after Ormond Beach where many speed records were set, was "a car for speed-of racing lines..."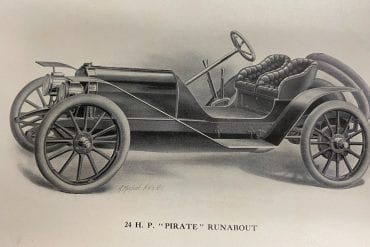 The 3 young entrepreneurs who started BLM deserve credit not only for the effort but also from their recognition that the country might want a sports car.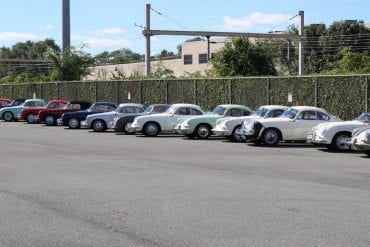 With any historic object, provenance is the most important factor to consider. If the goal is to use a car purely for pleasure, without consideration of its previous history or its future place in the automotive pantheon then provenance is less important. However, we deal here with objects of practical, artistic, and historical significance as…