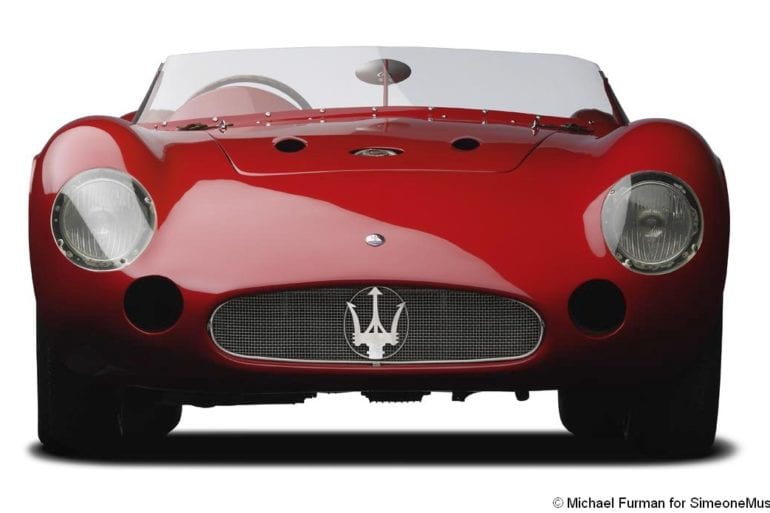 Our car raced at Le Mans twice in 1956-1957. They later fitted it with a Corvette V8 before being we...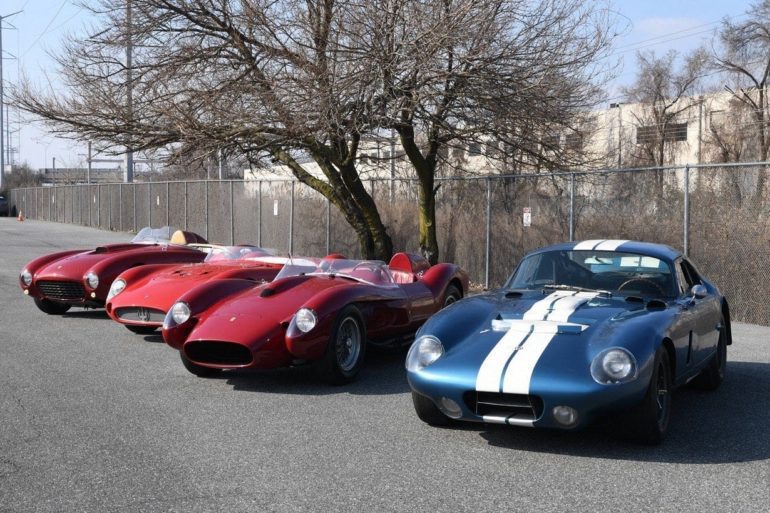 Southern California is known for its great weather, the beaches, and great Sports Car Racing. This Demo Day celebrated the...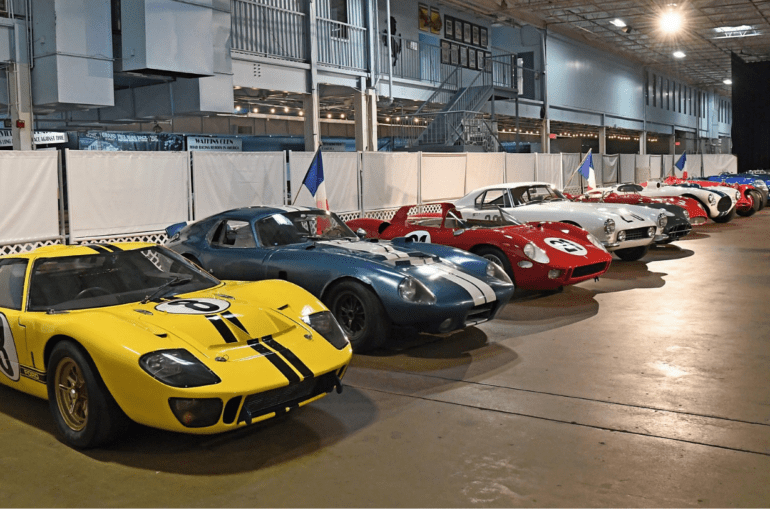 For almost 100 years, the 24 Hours of Le Mans has been the pinnacle of Sports Car Racing, and is considered by many to be the most prestigious and important auto races in the world.
A tribute to the Sports Car Club of America and the re-emergence of amateur road racing after the war –...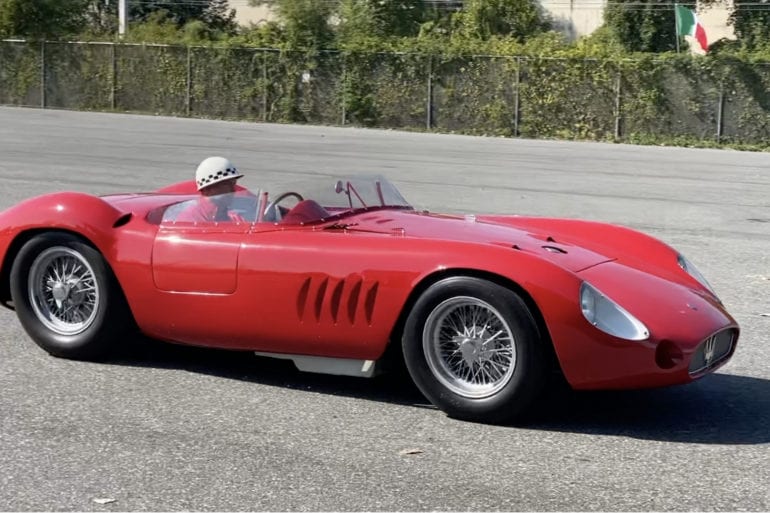 Our curator Kevin Kelly performs a driving demonstration featuring the the 1956 Maserati 300S from our collection for a a Demo Day audience.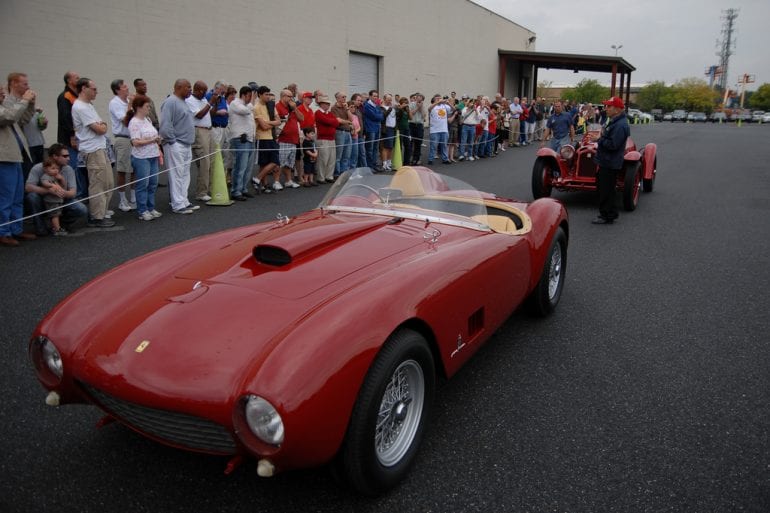 An excellent crowd – especially considering the threat of rain – turned out for our September 24th Rosso Corsa Demo...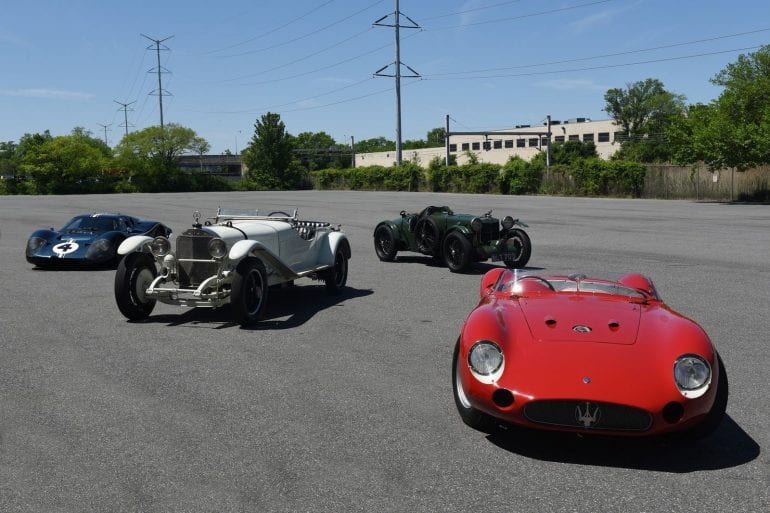 Dr. Simeone discussed why great drivers seem to pilot great cars, recognizing the acknowledged leading driver from Germany, Italy, and...
The infamous Monza 1000 km circuit was discussed. Monza was both fast and very dangerous, and drivers competed with open...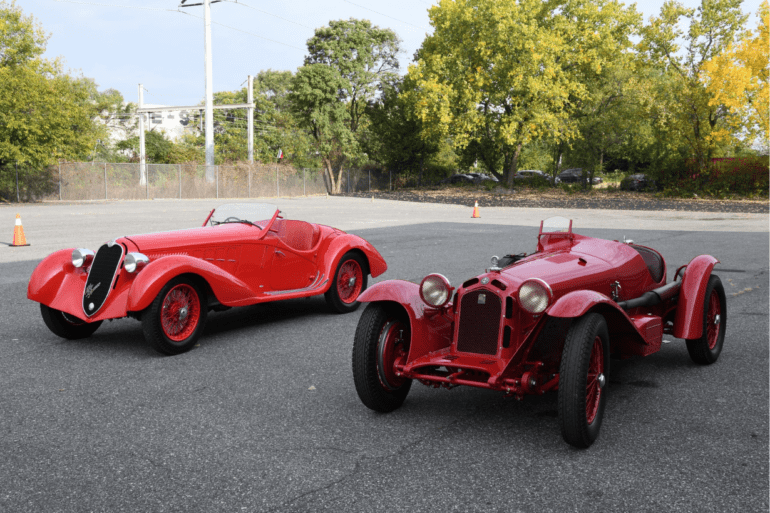 The Mille Miglia has been called many things, a unique competition, an unparalleled journey, the most beautiful race in the world. However you put it, one thing remains constant, yesterday as today, the Mille Miglia will always be a spokesperson for technical, social and human progress.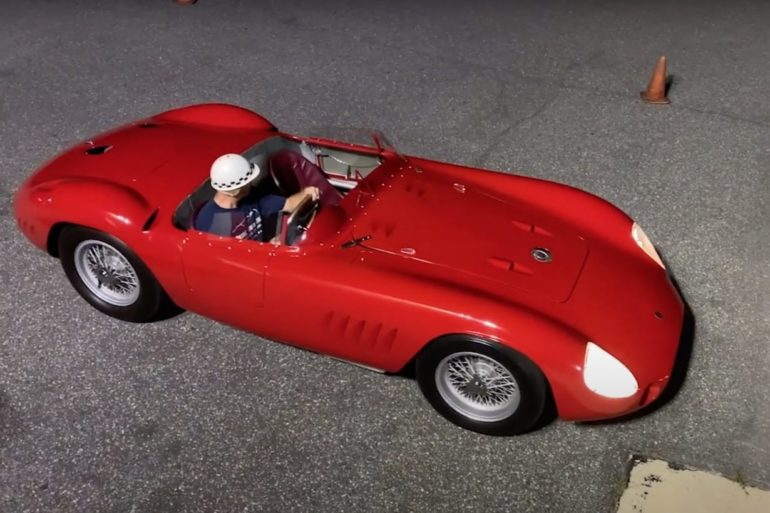 We took our 1956 Maserati 300S and 1953 Jaguar C-Type for a night drive to celebrate the 88th 24 Hours of Le Mans.
In SCCA Part II, Dr. Simeone picked up the discussion where he left off from Part I that was about...