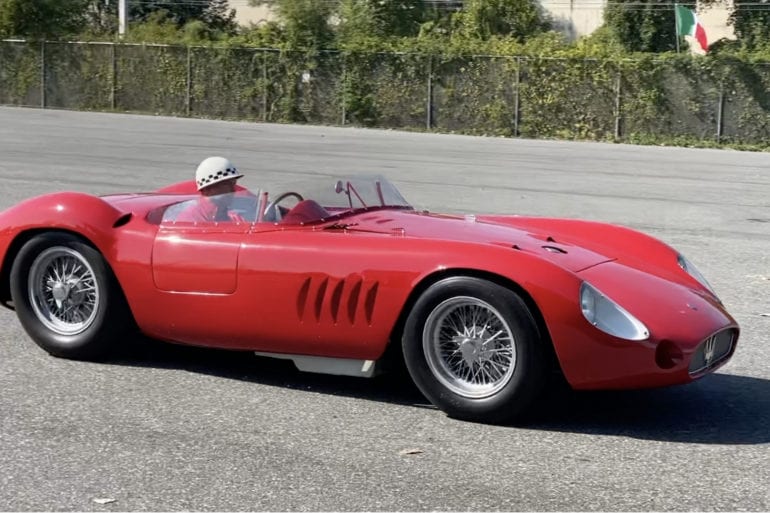 Our curator Kevin Kelly performs a driving demonstration featuring the the 1956 Maserati 300S from our collection for a a Demo Day audience.
In SCCA Part II, Dr. Simeone picked up the discussion where he left off from Part I that was about...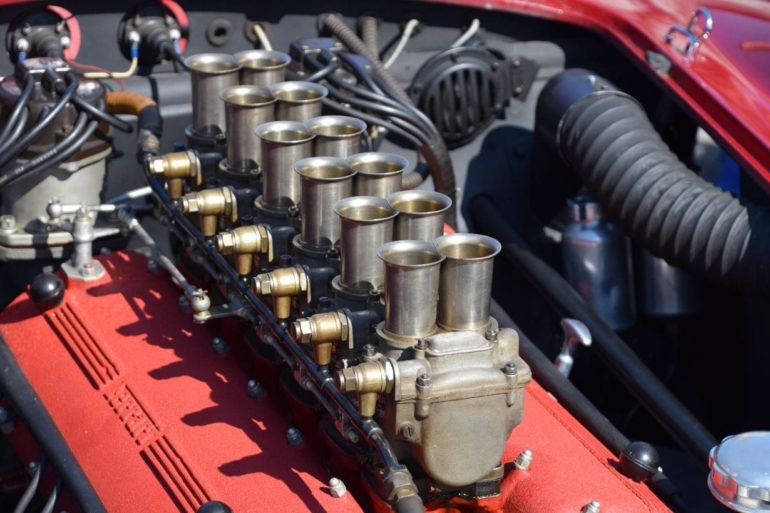 Our October 12th Demo Day celebrated two of the greatest Italian automobile manufacturers of all time, Maserati and Ferrari....
The infamous Monza 1000 km circuit was discussed. Monza was both fast and very dangerous, and drivers competed with open...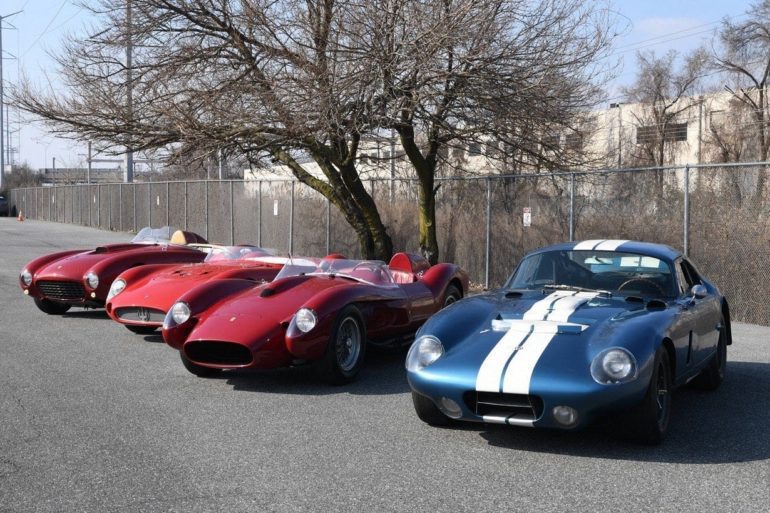 Southern California is known for its great weather, the beaches, and great Sports Car Racing. This Demo Day celebrated the...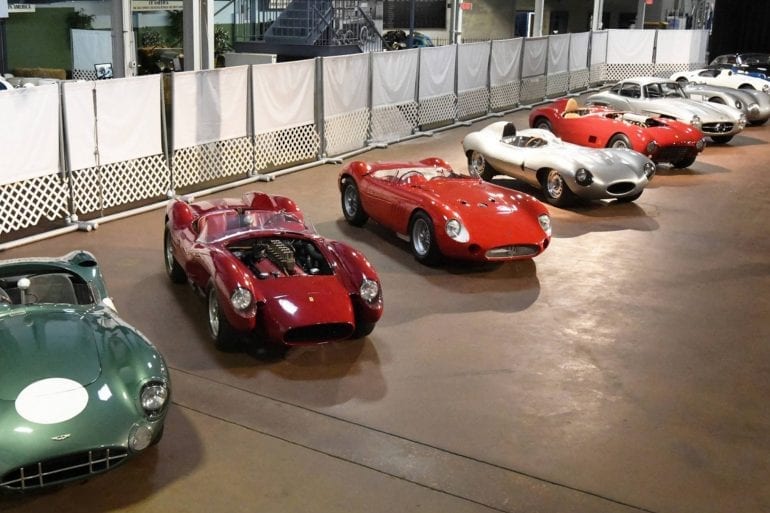 Part two of the three-part Demo Day series retelling the history of the 24 Hours of Le Mans featured cars...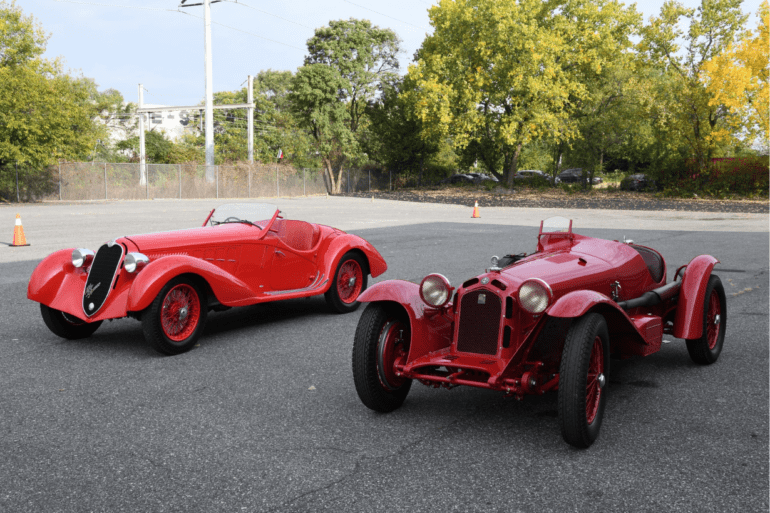 The Mille Miglia has been called many things, a unique competition, an unparalleled journey, the most beautiful race in the world. However you put it, one thing remains constant, yesterday as today, the Mille Miglia will always be a spokesperson for technical, social and human progress.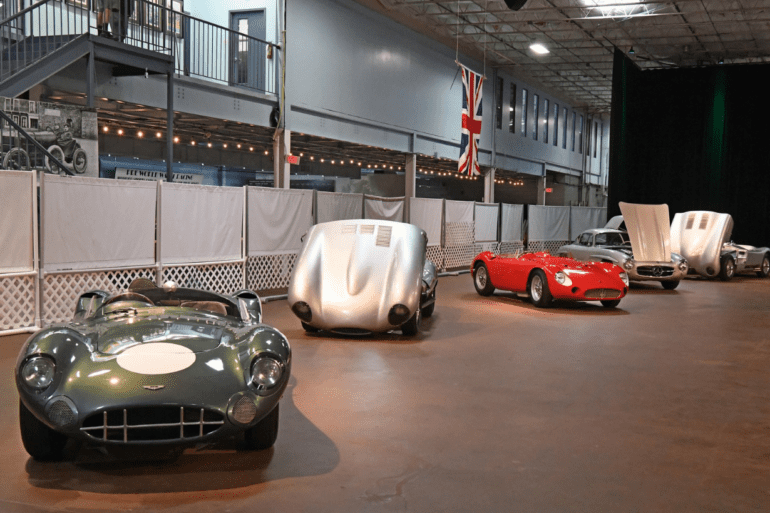 Throughout his life, Stirling Moss was called the man who made the impossible, possible. In just a seven-year period between 1955 and 1961 Moss would finish the World Championship as a runner-up on four occasions and in third place three other times.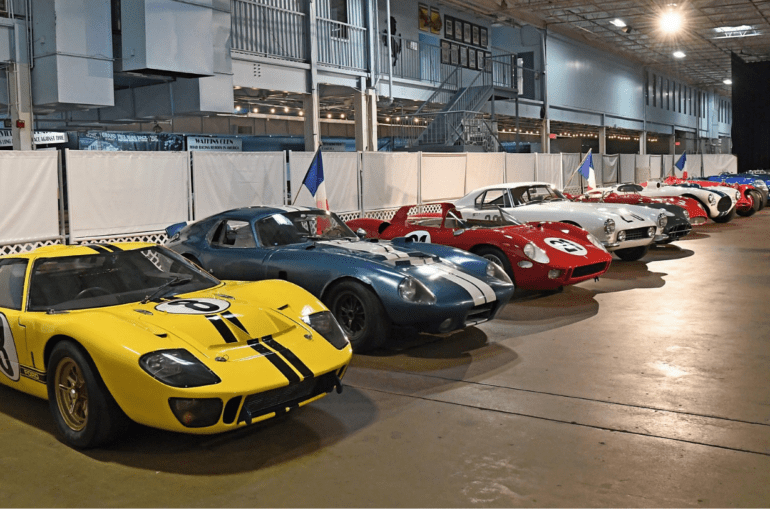 For almost 100 years, the 24 Hours of Le Mans has been the pinnacle of Sports Car Racing, and is considered by many to be the most prestigious and important auto races in the world.
A tribute to the Sports Car Club of America and the re-emergence of amateur road racing after the war –...