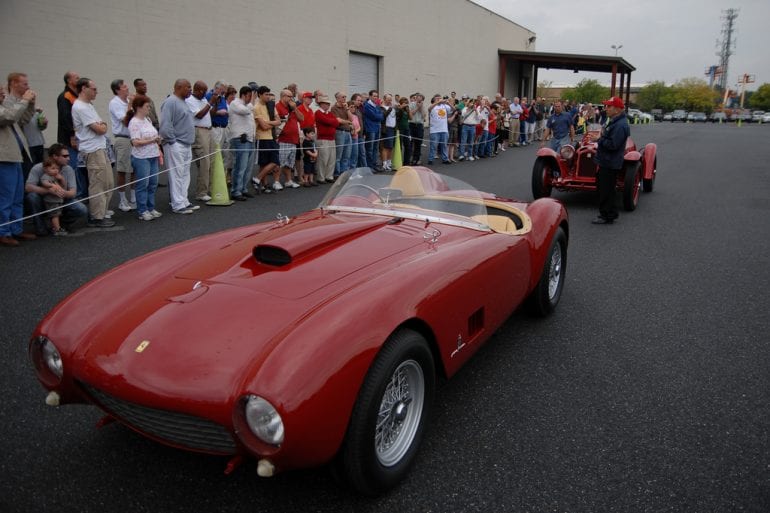 An excellent crowd – especially considering the threat of rain – turned out for our September 24th Rosso Corsa Demo...
A tribute to the Sports Car Club of America and the re-emergence of amateur road racing after the war –...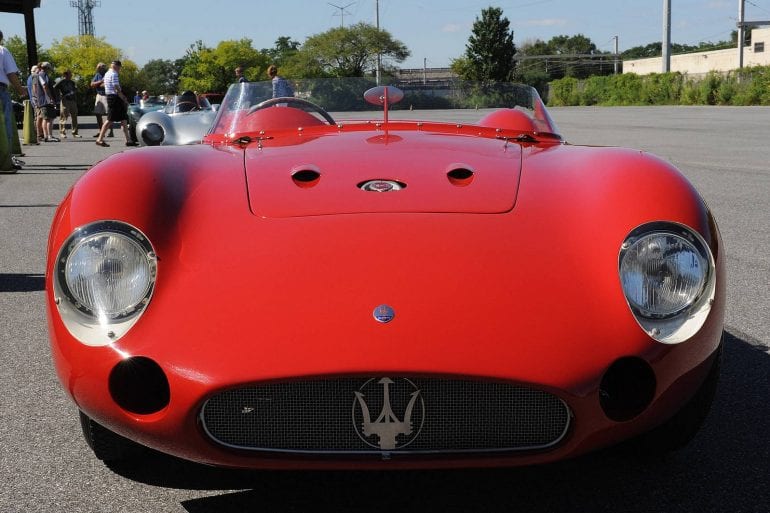 The Demo Day featured three cars that Sir Stirling Moss has said were among his favorites: the 1953 C-Type Jaguar,...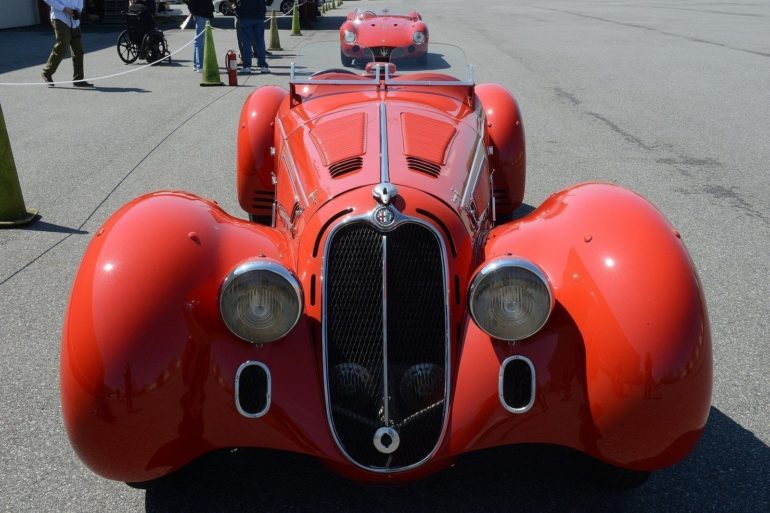 The Mille Miglia was one of the most important road races in the world and a national institution in Italy...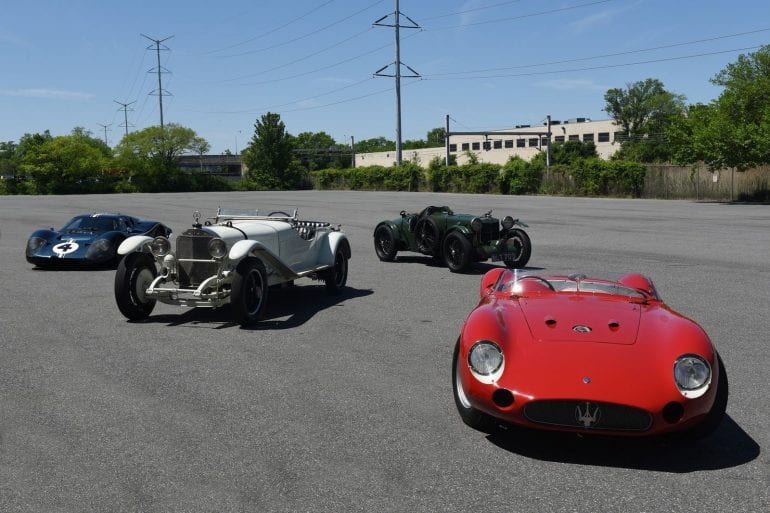 Dr. Simeone discussed why great drivers seem to pilot great cars, recognizing the acknowledged leading driver from Germany, Italy, and...
In SCCA Part II, Dr. Simeone picked up the discussion where he left off from Part I that was about...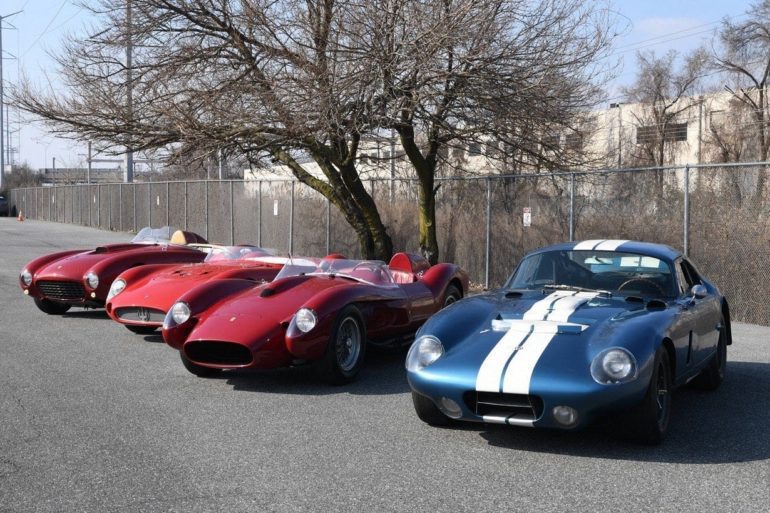 Southern California is known for its great weather, the beaches, and great Sports Car Racing. This Demo Day celebrated the...
The infamous Monza 1000 km circuit was discussed. Monza was both fast and very dangerous, and drivers competed with open...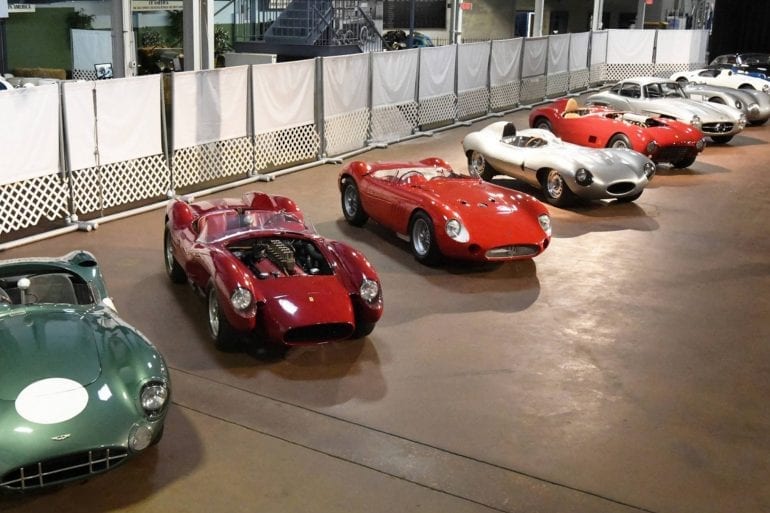 Part two of the three-part Demo Day series retelling the history of the 24 Hours of Le Mans featured cars...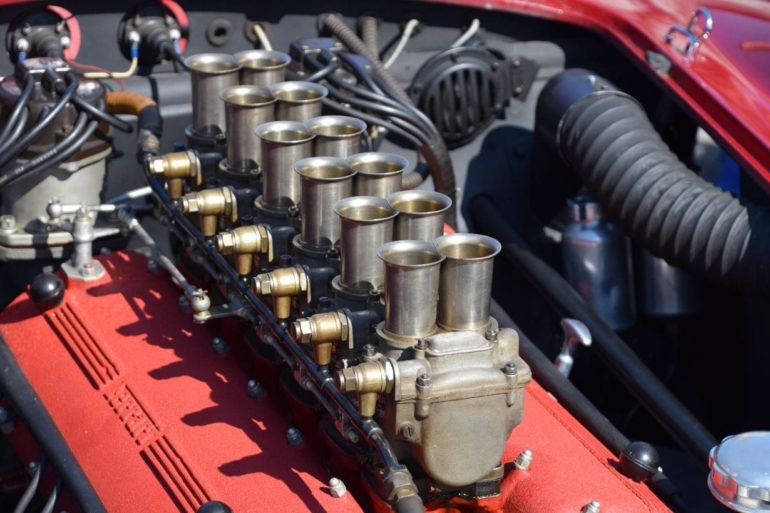 Our October 12th Demo Day celebrated two of the greatest Italian automobile manufacturers of all time, Maserati and Ferrari....