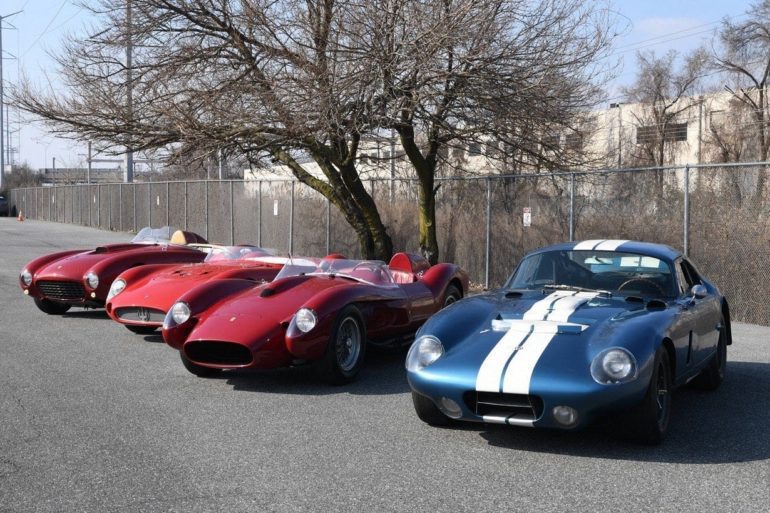 Southern California is known for its great weather, the beaches, and great Sports Car Racing. This Demo Day celebrated the...
In SCCA Part II, Dr. Simeone picked up the discussion where he left off from Part I that was about...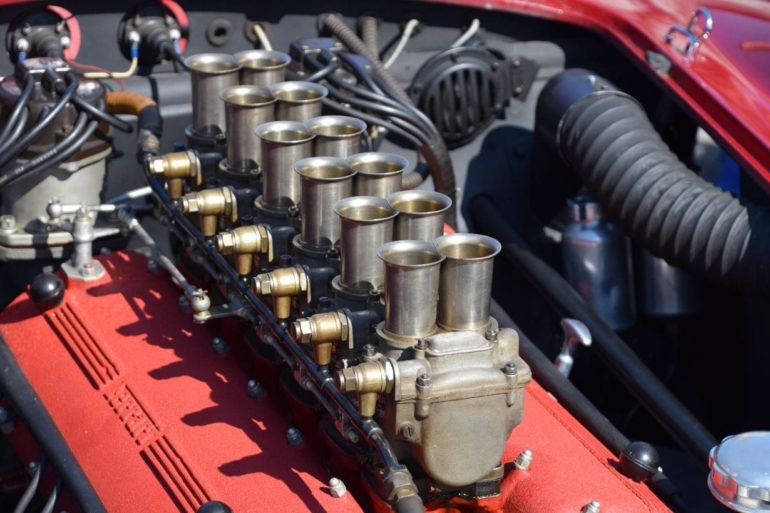 Our October 12th Demo Day celebrated two of the greatest Italian automobile manufacturers of all time, Maserati and Ferrari....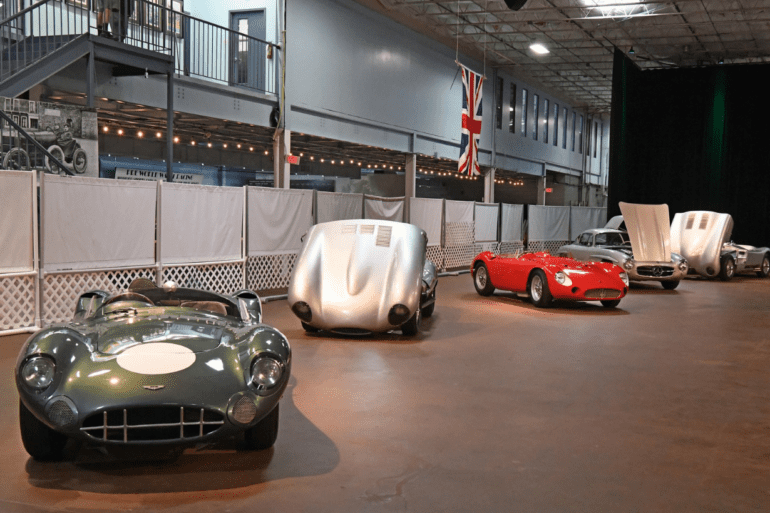 Throughout his life, Stirling Moss was called the man who made the impossible, possible. In just a seven-year period between 1955 and 1961 Moss would finish the World Championship as a runner-up on four occasions and in third place three other times.