Our car is in unrestored, original condition with only 16,000 km. During WWII, it was hidden under hay in a...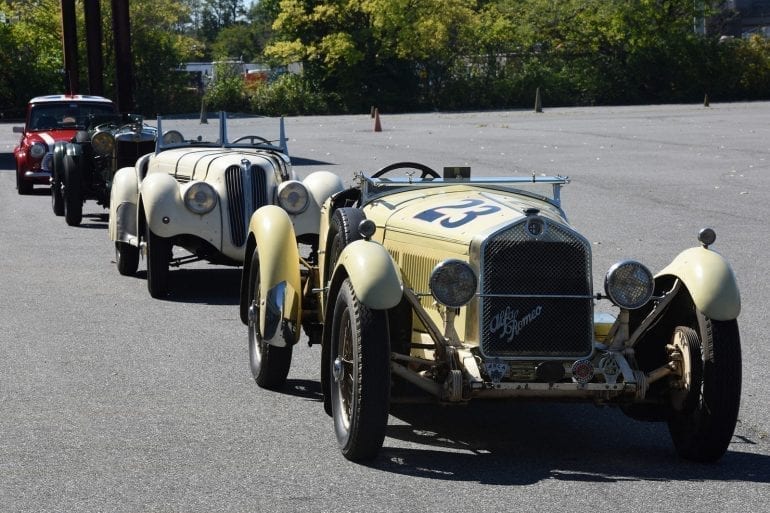 Small cars that beat the big guys! Dr. Simeone discussed why bigger isn't always better in competition and why some...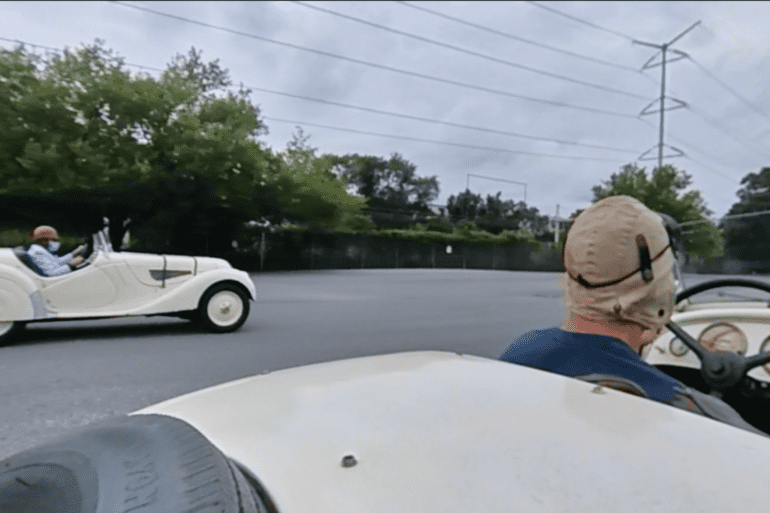 The only thing better than taking one of our BMW 328's out for a maintenance ride is taking them both out for a maintenance ride.
This was a very special demo day that not only included the discussion of Nürburgring Racing History but also included...