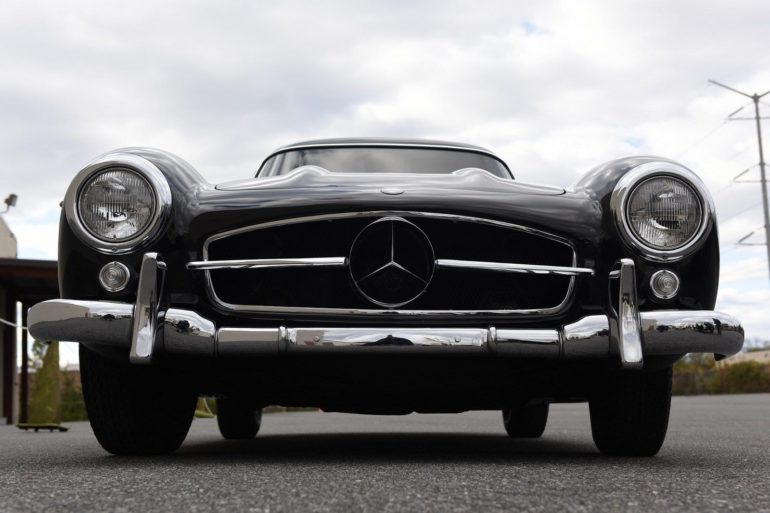 Dr. Simeone discussed how Germany always produces at least one great race car every decade. The National favorites from the...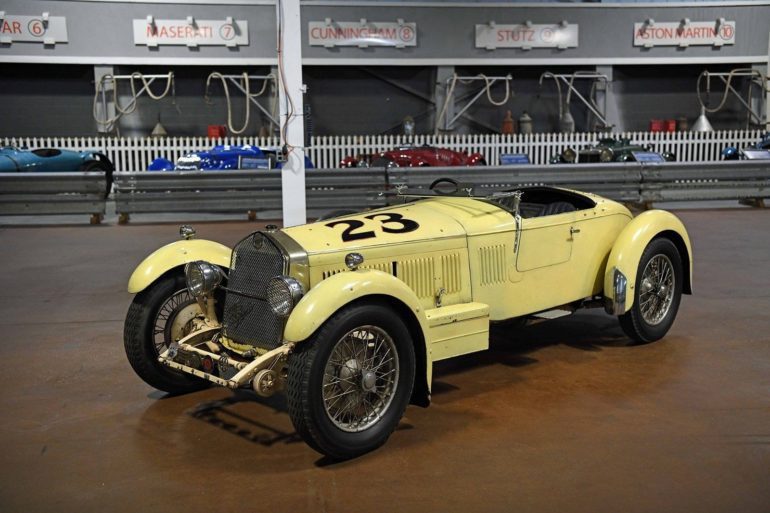 Dr. Simeone traced the roots of the SCCA all the way back to the Automobile Racing Club of America. The...
Our car is in unrestored, original condition with only 16,000 km. During WWII, it was hidden under hay in a...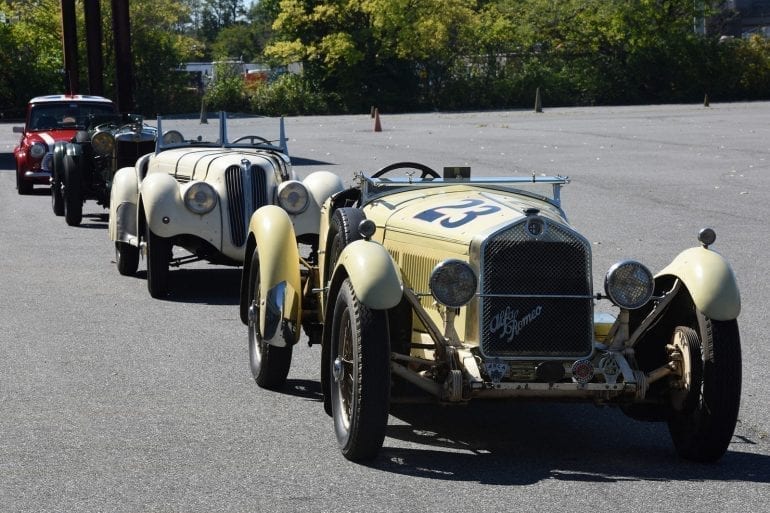 Small cars that beat the big guys! Dr. Simeone discussed why bigger isn't always better in competition and why some...