This car is the first of just 6 built and is the only one left in original, unrestored condition. In 2014 it...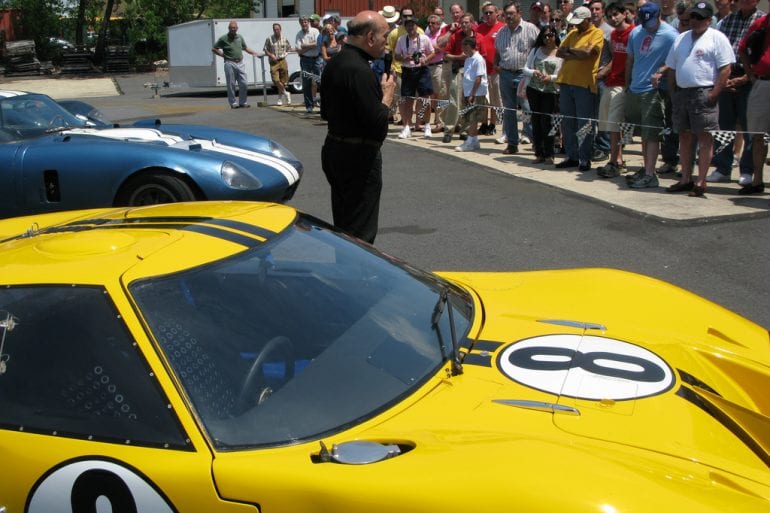 The second in a series of "Demonstration Days" was held at the Simeone Foundation Automotive Museum on Saturday, May 23,...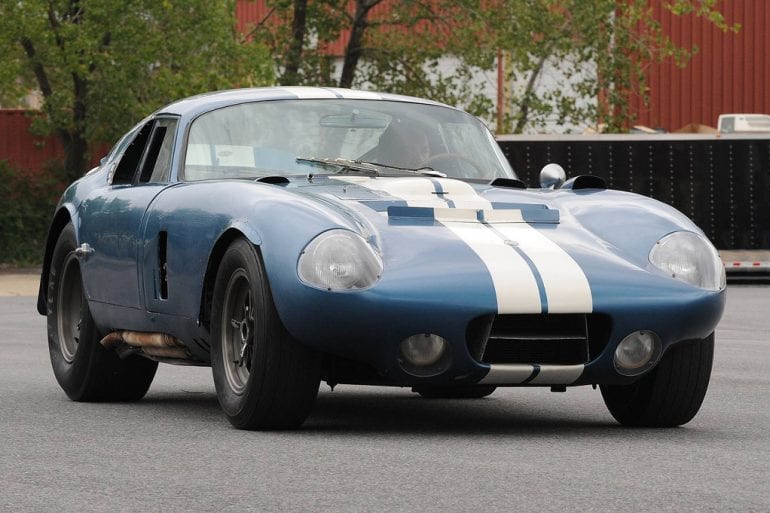 On September 17th, The Museum hosted a day dedicated to the appreciation of some of the milestone automobiles created by...
Almost 350 people were at the Museum on Saturday for our annual People's Choice Demonstration Day. This event, one of...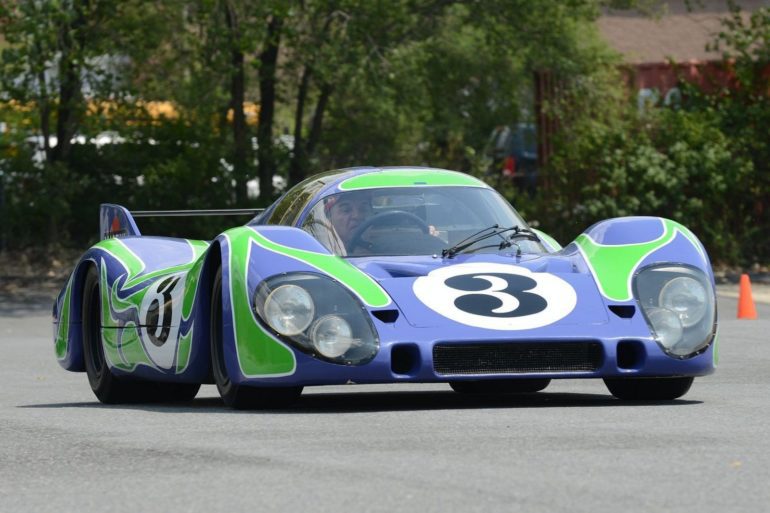 Our largest crowd ever – over 500 spectators – came out to see four Ferrari Beaters take to the track....
Our last Demonstration Day of 2012 is our annual "Peoples' Choice," where YOU get to pick the cars that run....
The Simeone Automotive Museum had a very special indoor Demo Day on February 23rd. Dr. Simeone discussed the evolution of...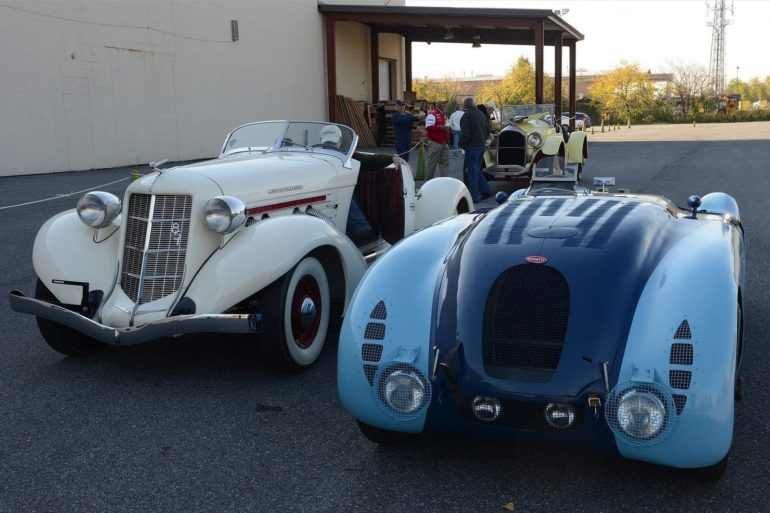 Ultimate speed has always been one of the strongest marketing features for automotive manufacturers. From the earliest days, places like...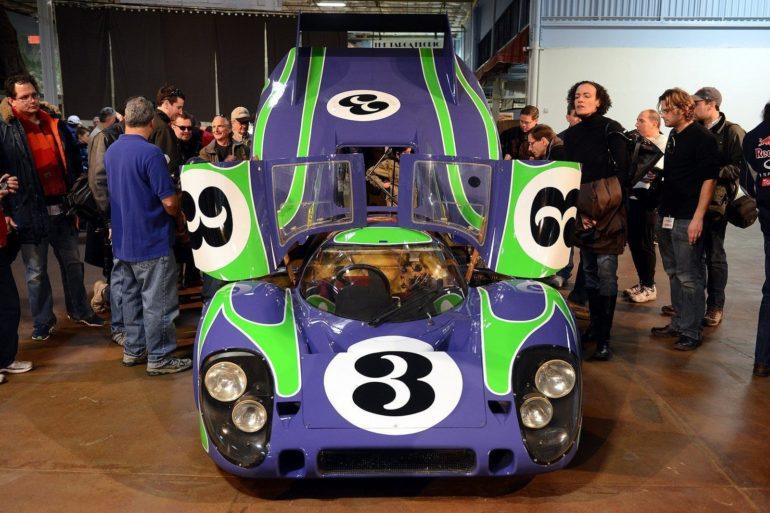 The 1970 Porsche 917, 1966 Ford GT40 MkII, 1964 Cobra Daytona Coupe, and the 1963 Corvette Grand Sport were featured...
Famed automotive designer Peter Brock discusses the first Daytona Cobra Coupe, CSX2287 at the Simeone Automotive Museum in Philadelphia, PA....