The infamous Monza 1000 km circuit was discussed. Monza was both fast and very dangerous, and drivers competed with open...
They built this unique automobile to compete at the 1956 Indianapolis 500. Bardahl lubricants of Italy sponsored it, using an...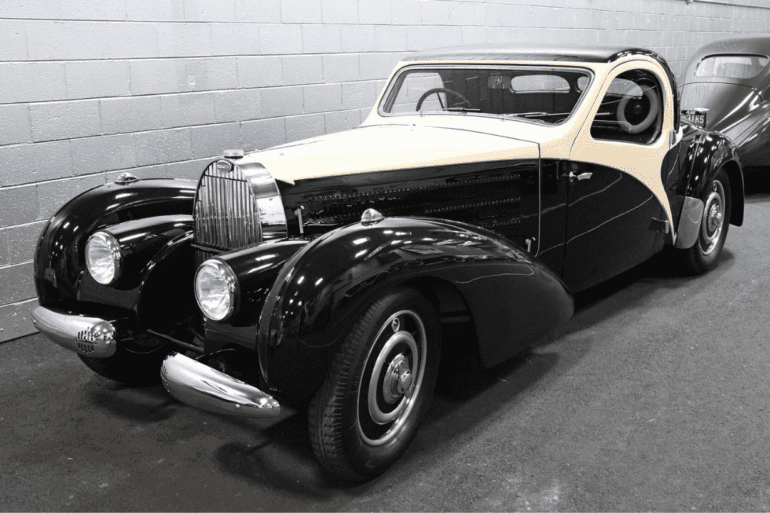 The new Salon of Sports Car Style and Design is now open at the Simeone Foundation Automotive Museum. The Old Annex area of the Museum has been totally redone and now features sports cars with stylish elegant designs.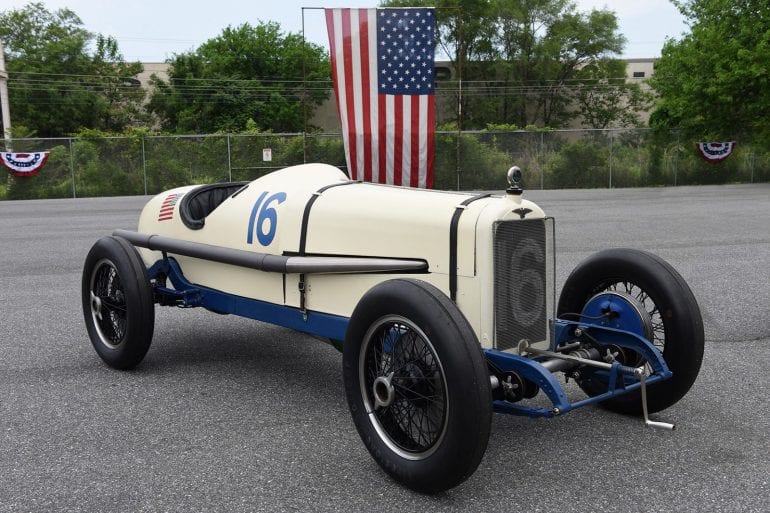 The Brickyard is over 100 years old and has played host to some of the most competitive matches in the...