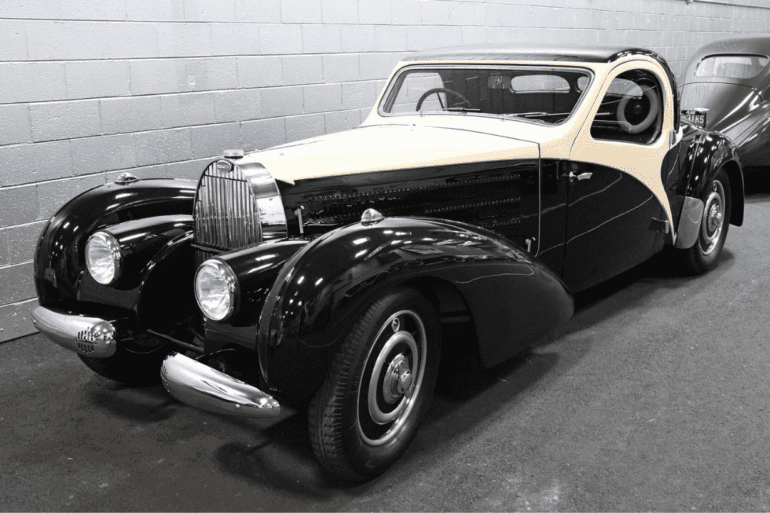 The new Salon of Sports Car Style and Design is now open at the Simeone Foundation Automotive Museum. The Old Annex area of the Museum has been totally redone and now features sports cars with stylish elegant designs.
They built this unique automobile to compete at the 1956 Indianapolis 500. Bardahl lubricants of Italy sponsored it, using an...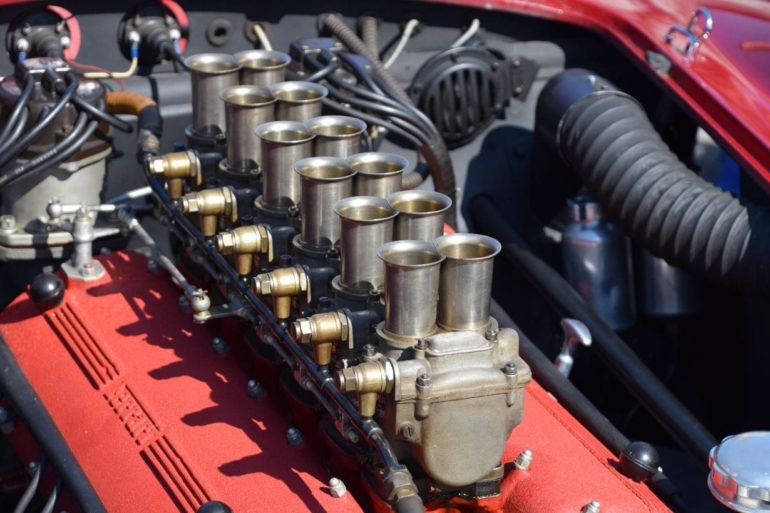 Our October 12th Demo Day celebrated two of the greatest Italian automobile manufacturers of all time, Maserati and Ferrari....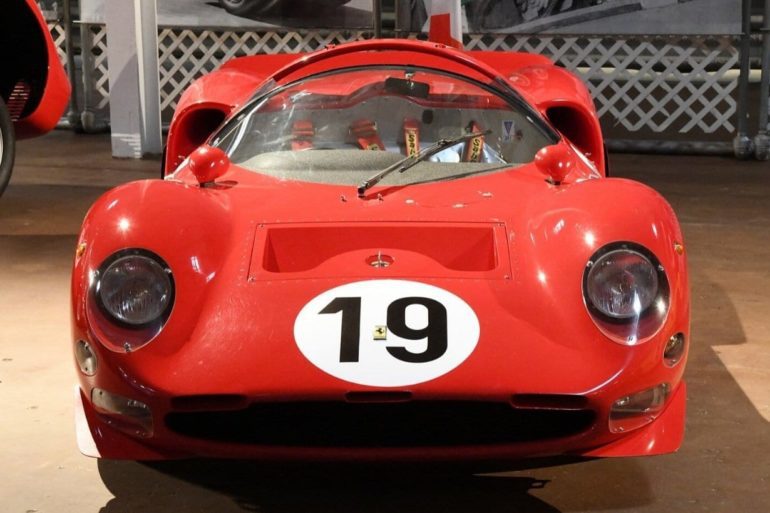 This Demo Day covered the legendary rivalry between two of the greatest automotive manufacturers of all time, Carroll Shelby and...