In SCCA Part II, Dr. Simeone picked up the discussion where he left off from Part I that was about...
This was a very special demo day that not only included the discussion of Nürburgring Racing History but also included...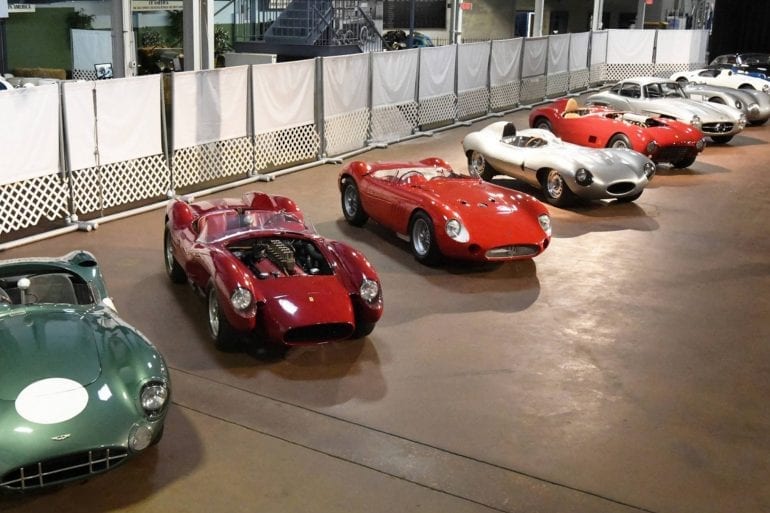 Part two of the three-part Demo Day series retelling the history of the 24 Hours of Le Mans featured cars...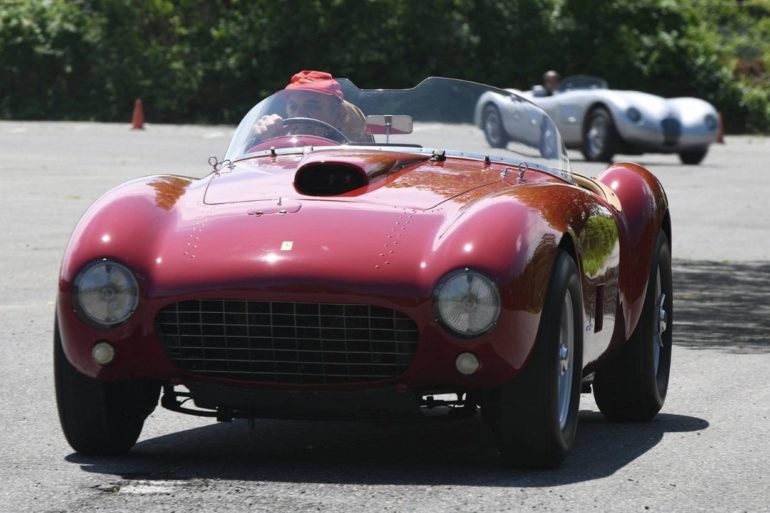 When discussing the giants in the world of sports car racing, it's often the drivers and designers who first come...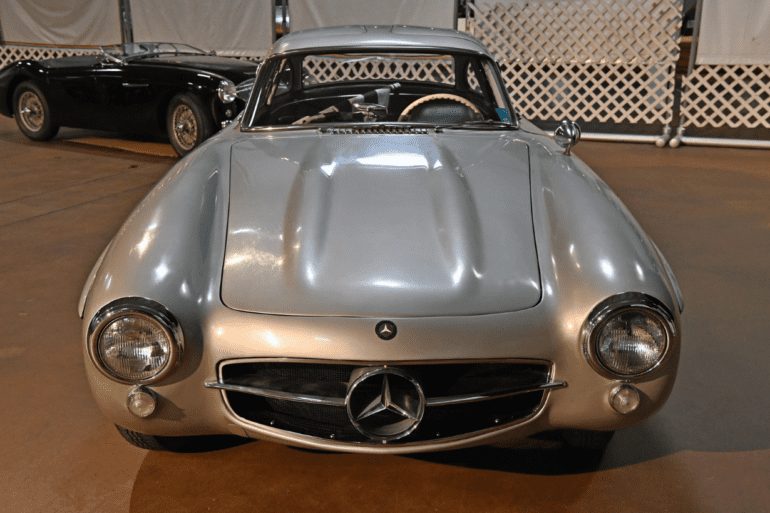 In the immediate aftermath of the Second World War, Mercedes-Benz had more pressing matters to attend to than achieving success on the racetrack. Within ten short years, this would all change.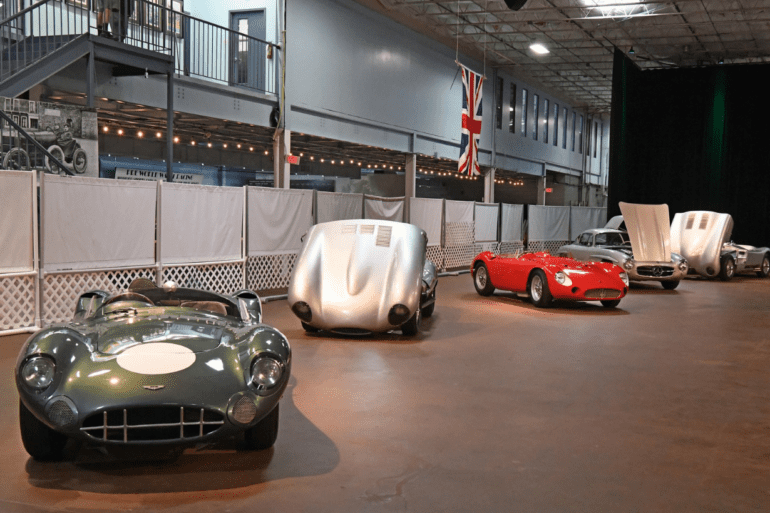 Throughout his life, Stirling Moss was called the man who made the impossible, possible. In just a seven-year period between 1955 and 1961 Moss would finish the World Championship as a runner-up on four occasions and in third place three other times.
One of the oldest questions in the sport of auto racing is if it is either a team or an individual sport? The correct answer is yes, to both. We know that there is no "I" in team, but the best drivers compete to be #1, which is what makes them the best drivers.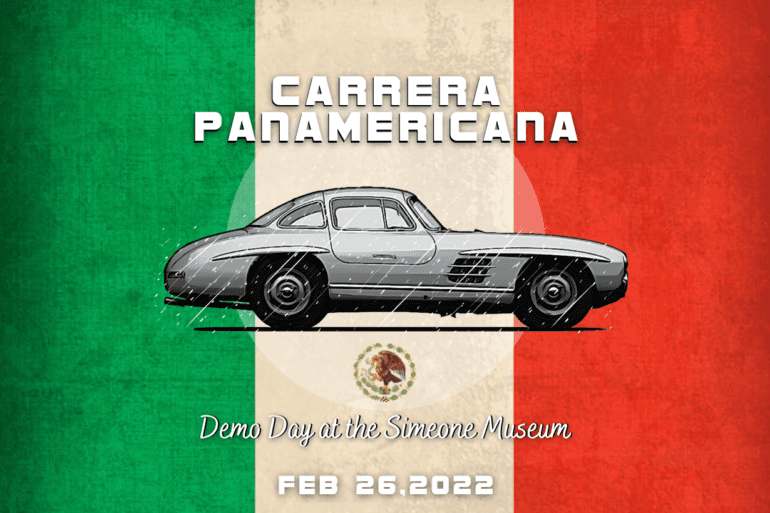 This Demo Day took a closer look at what many consider to be the most dangerous race of any type in the world. Even though it may have just run for five consecutive years, during that time it attracted a veritable who's who of famous drivers from all ends of motorsports and automotive racing, and wound up creating a legacy that would live on to this day.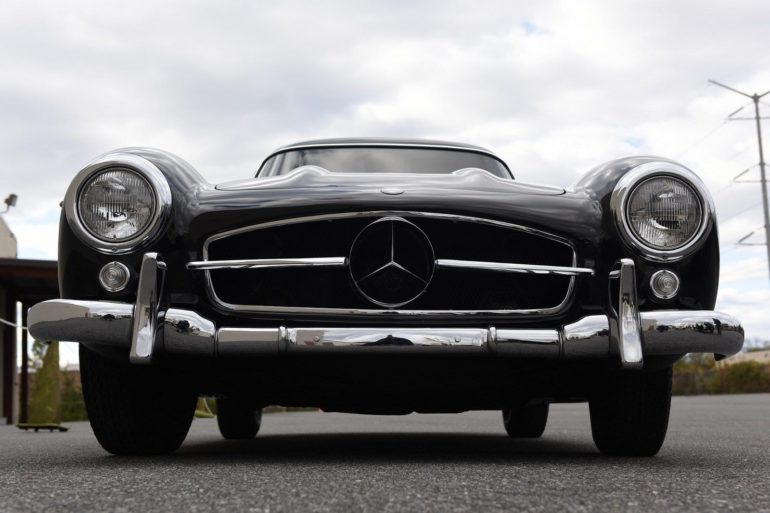 Dr. Simeone discussed how Germany always produces at least one great race car every decade. The National favorites from the...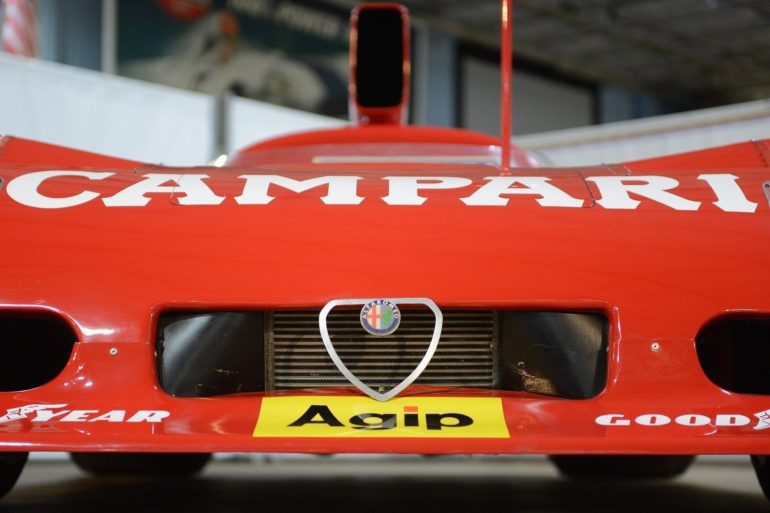 While everyone can appreciate the advantage of going fast in a race car, being able to stop can be equally...