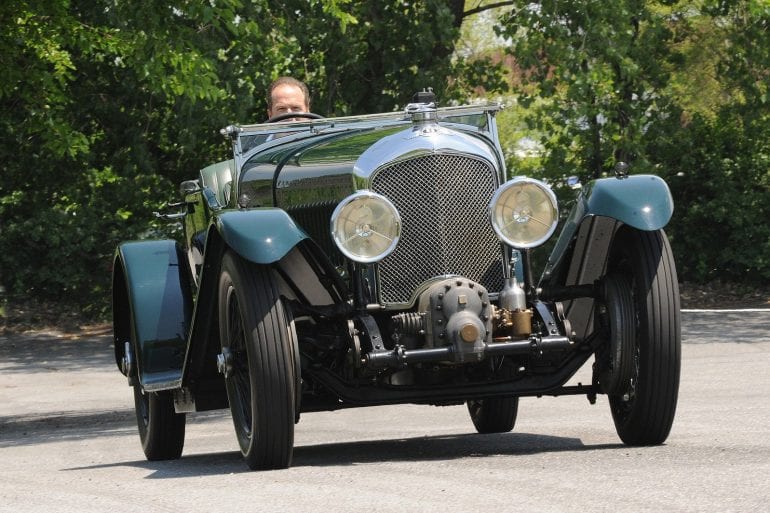 From the beginning of motorsports – and well into the 1960s – motor racing has largely been the realm of...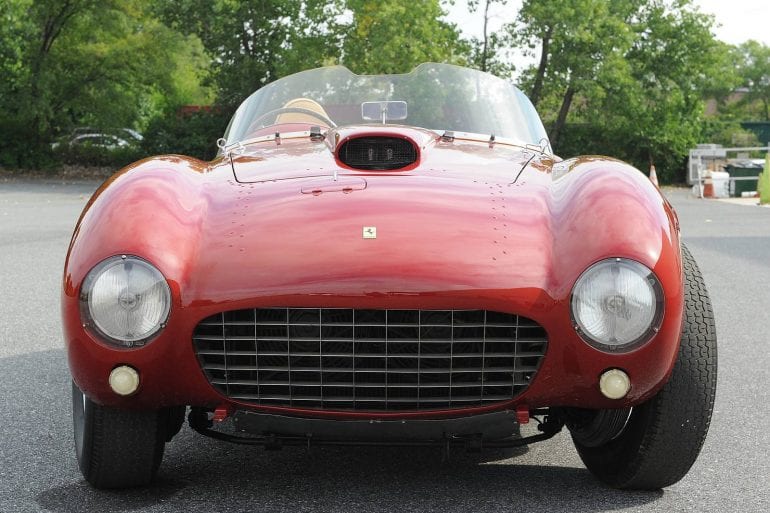 The 1955 Mercedes-Benz Gullwing 300SL, 1953 C-Type Jaguar, 1953 Cunningham C4R, and the 1954 Ferrari 375 MM were examined. Less...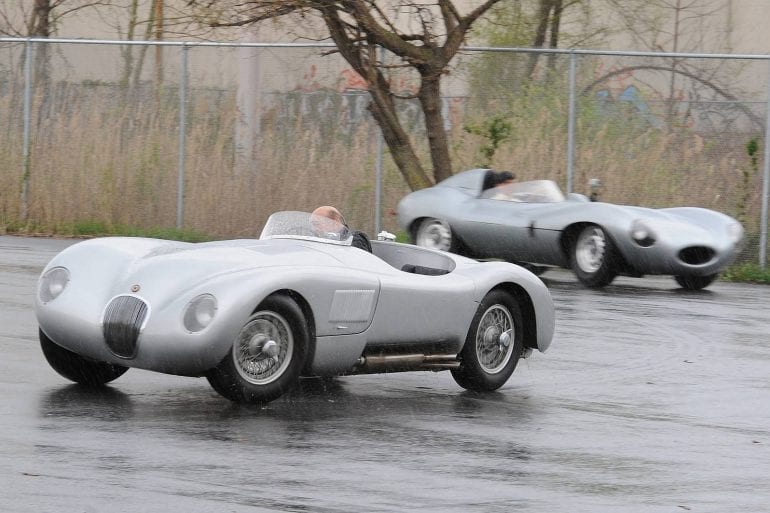 In the decade after WWII, sports car road racing resumed under the aegis of the SCCA, but it was purely...
Our car won its class at Le Mans in 1954, the first such victory for an American manufacturer. They manufactured...