Our Cunningham C-4R Roadster has one of the most aggressive and distinct ignition sound profiles in our entire collection....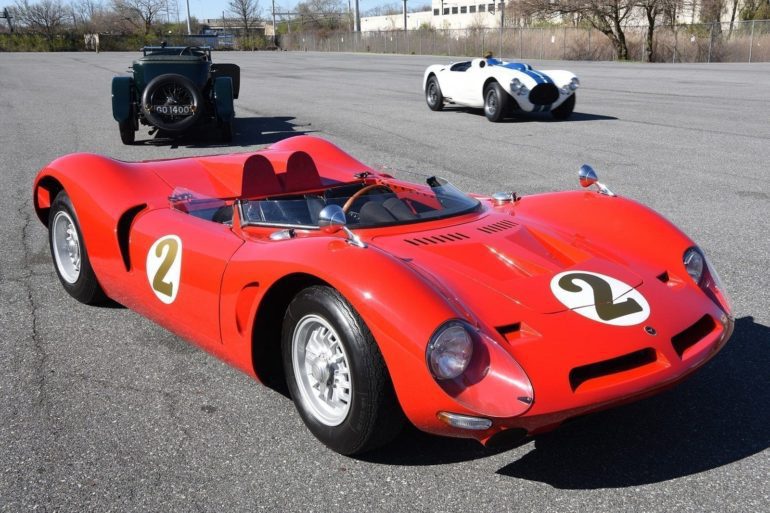 Dr. Simeone discussed why having a big motor was not always a guarantee of winning. The 1928 Stutz BB Black...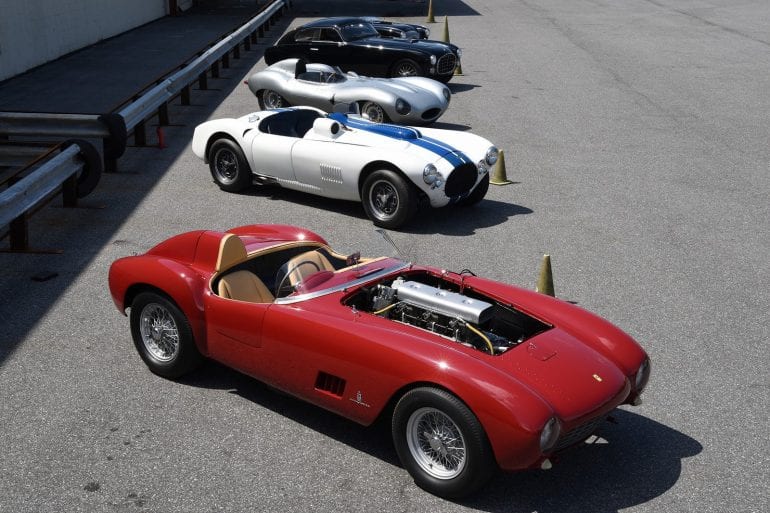 The infamous 1954 Le Mans 24 Hour race was recreated in 24 minutes at this Demo Day Event. With more...
In SCCA Part II, Dr. Simeone picked up the discussion where he left off from Part I that was about...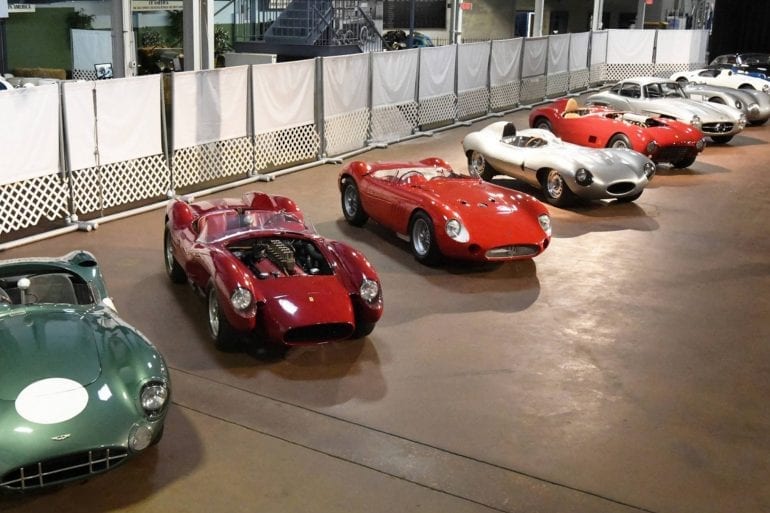 Part two of the three-part Demo Day series retelling the history of the 24 Hours of Le Mans featured cars...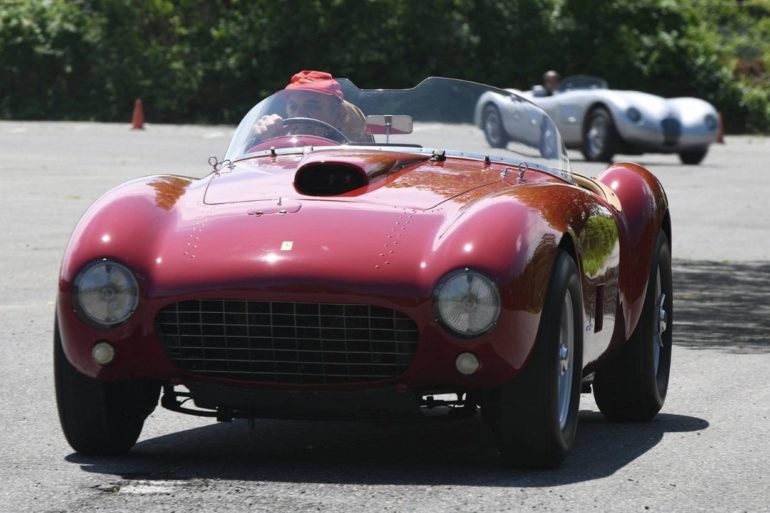 When discussing the giants in the world of sports car racing, it's often the drivers and designers who first come...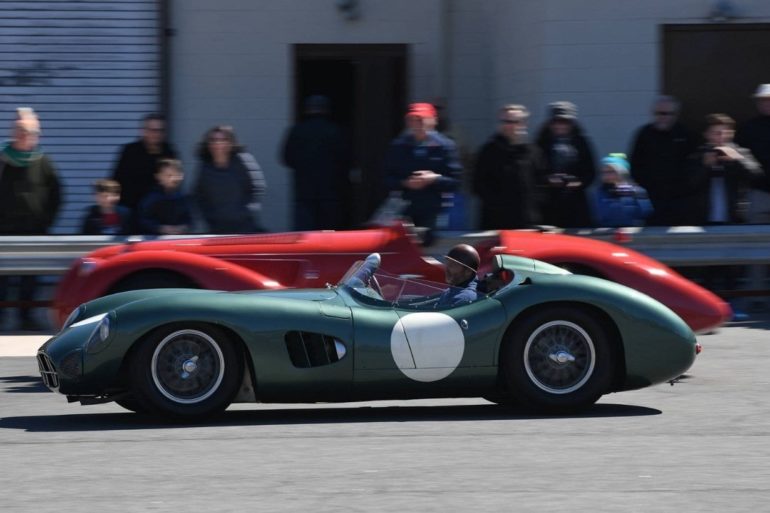 Dr. Simeone discussed how the most-winning automobiles in the collection from the Winner's Circle Exhibit, took their respective checkered flags...
This Demo Day took you back to 1957, on the heels of the 1955 Le Mans tragedy that caused the deaths of over 80 spectators, the (American) Automobile Manufacturing Association formed a gentleman's agreement to stay out of organized racing. For fans of racing, it was the worst possible news.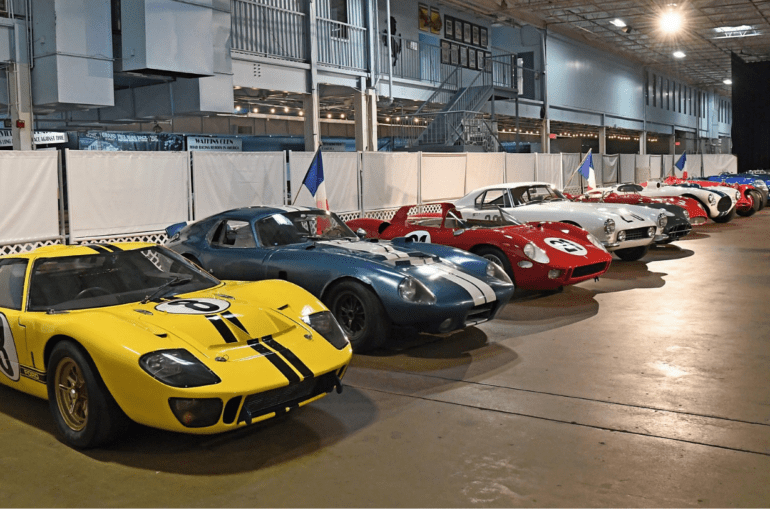 For almost 100 years, the 24 Hours of Le Mans has been the pinnacle of Sports Car Racing, and is considered by many to be the most prestigious and important auto races in the world.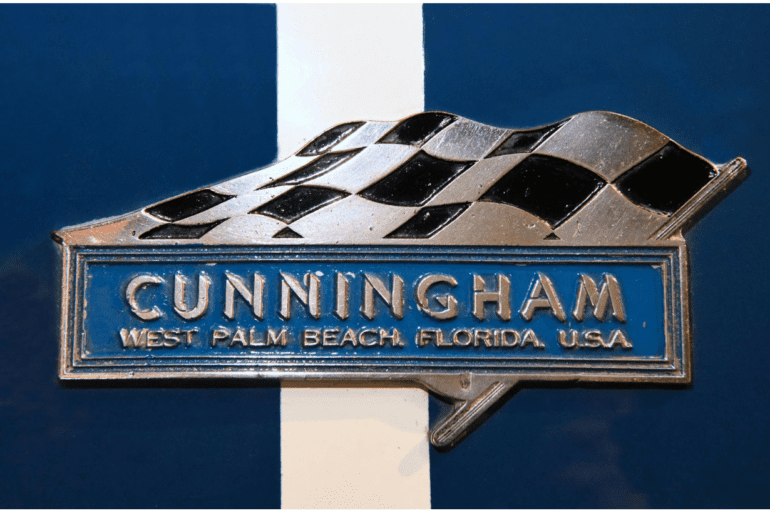 1950, Briggs Cunningham became the first American since the '20s to field cars at the 24 Hours of Le Mans. Newspapers of the day called him the leader of "the brave little band of millionaires who carry America's sports car hopes abroad."