Pre-war automobiles had a lot to be desired and required a lot of maintenance and technical know how to operate...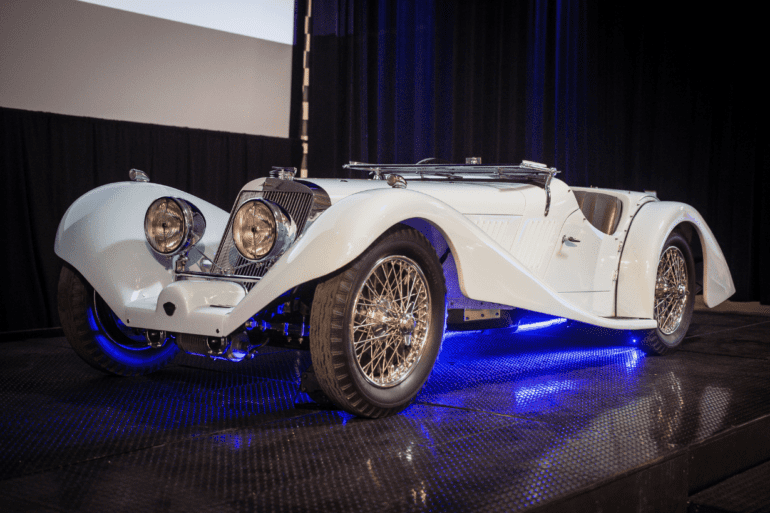 We want to thank our friend Brad Jacobson for filling in for our normal photographer Andrew Taylor for this Demo Day event. Photos shown are from PA Squared.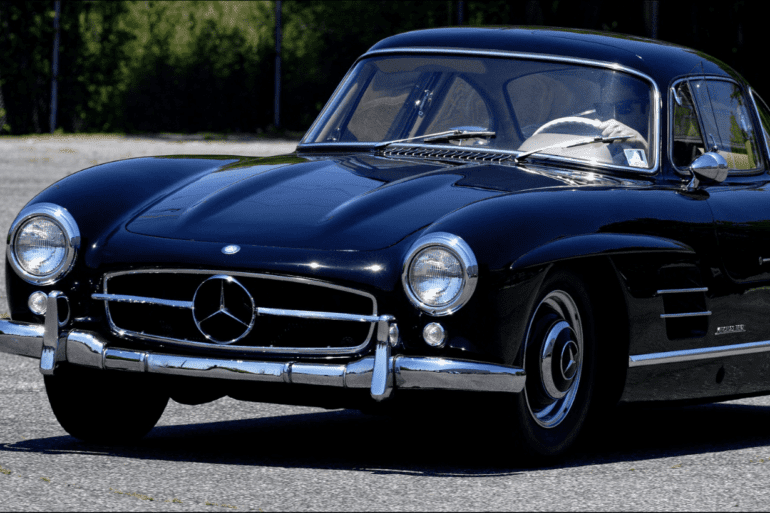 Our new photography initiative Hot Shot consists of images submitted by professional and amateur photographers and were taken at Simeone Museum events. We want to thank everyone that sent their favorite "hot shots" our way.