Pre-war automobiles had a lot to be desired and required a lot of maintenance and technical know how to operate...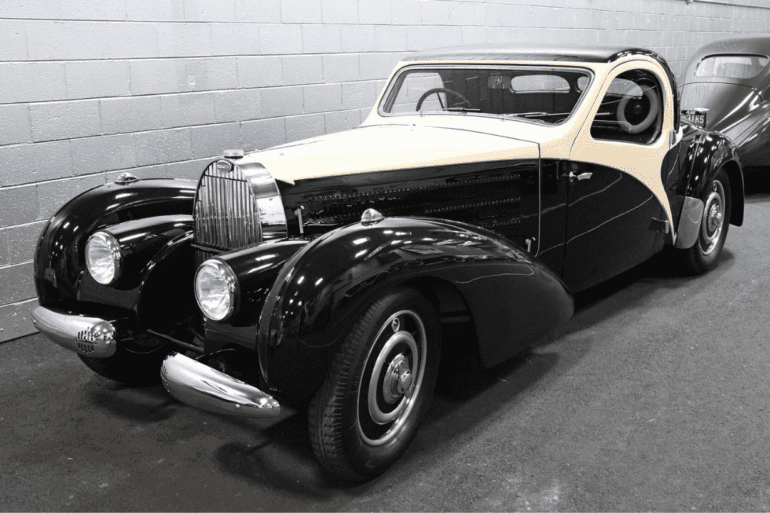 The new Salon of Sports Car Style and Design is now open at the Simeone Foundation Automotive Museum. The Old Annex area of the Museum has been totally redone and now features sports cars with stylish elegant designs.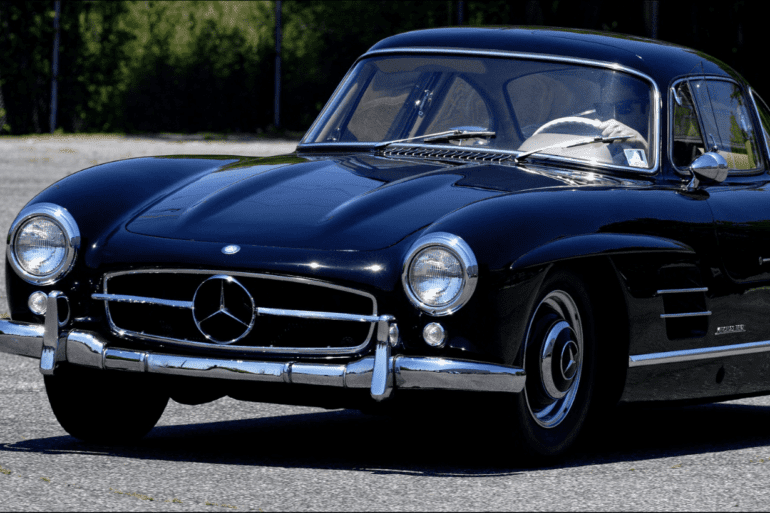 Our new photography initiative Hot Shot consists of images submitted by professional and amateur photographers and were taken at Simeone Museum events. We want to thank everyone that sent their favorite "hot shots" our way.