Great Britain has produced some of the most legendary sports cars ever, which has long held the imagination of American...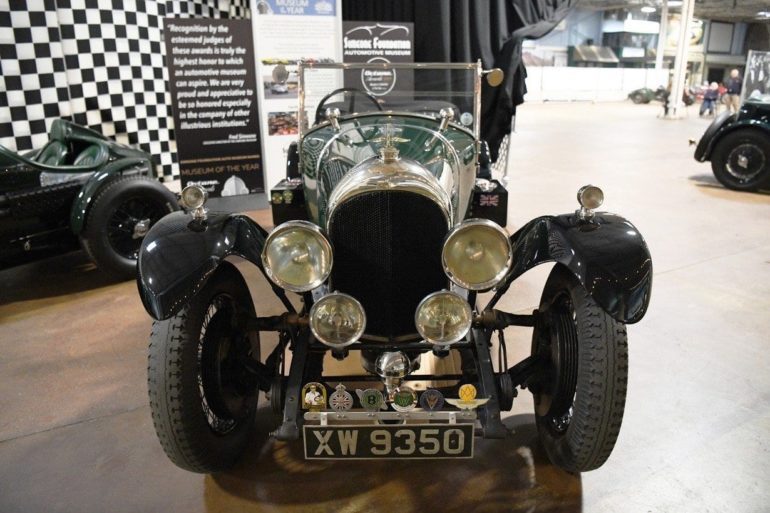 This year the "Best of Britain" event celebrates the centennial of Bentley Motors Limited founded by W.O Bentley in Cricklewood,...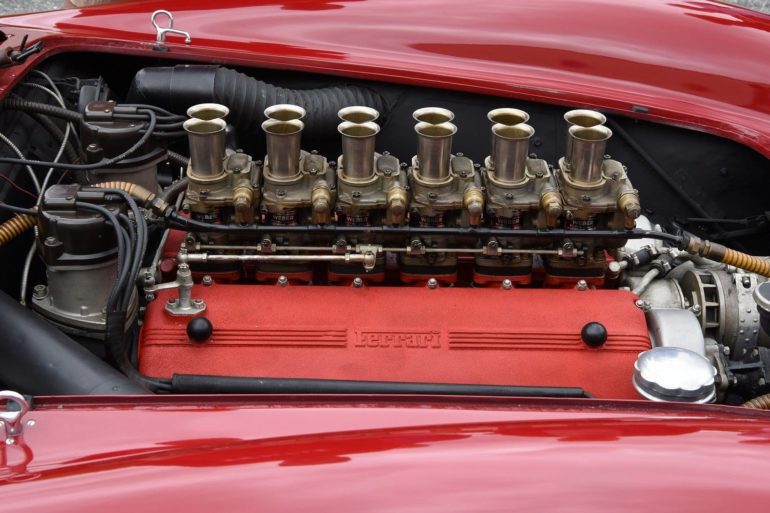 The T-Head, Overhead Valve, Overhead Cam, and Twin Overhead Cam engines were discussed for this demo day, celebrating the development...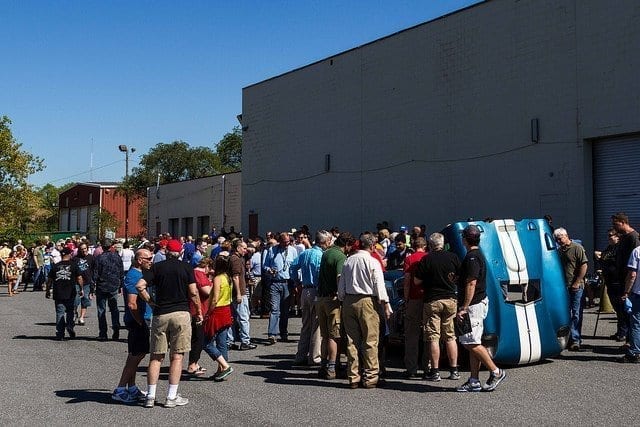 On Saturday, September 27, over 300 people joined us for The Driving Force on one of the best weather days...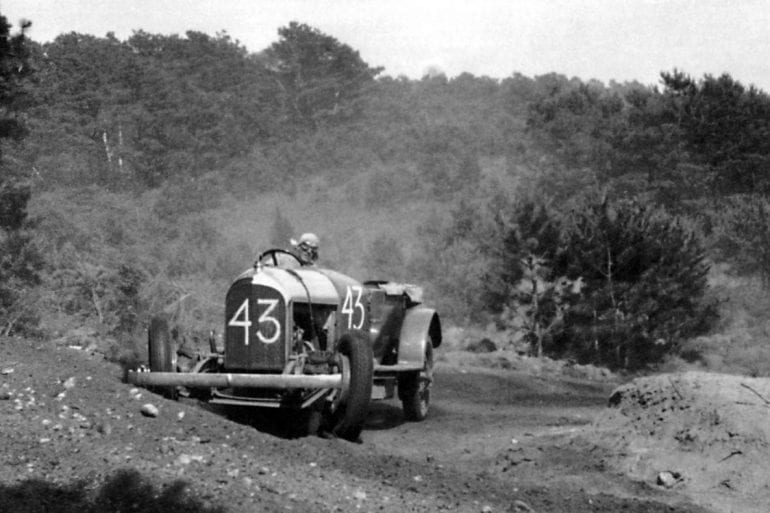 Our car is the only vintage Bentley to race in America pre-WWII. It is in unrestored, original condition. THESE CARS...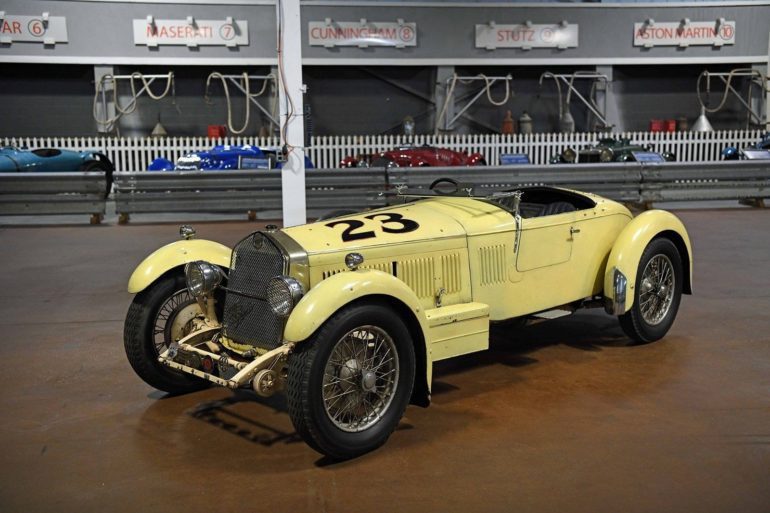 Dr. Simeone traced the roots of the SCCA all the way back to the Automobile Racing Club of America. The...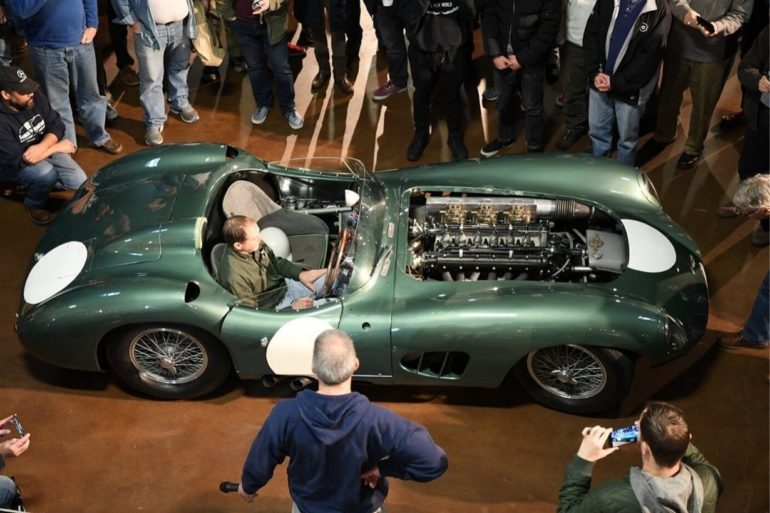 This was the first Demo Day of the New Year and was a celebration of all things British. Dr. Simeone...