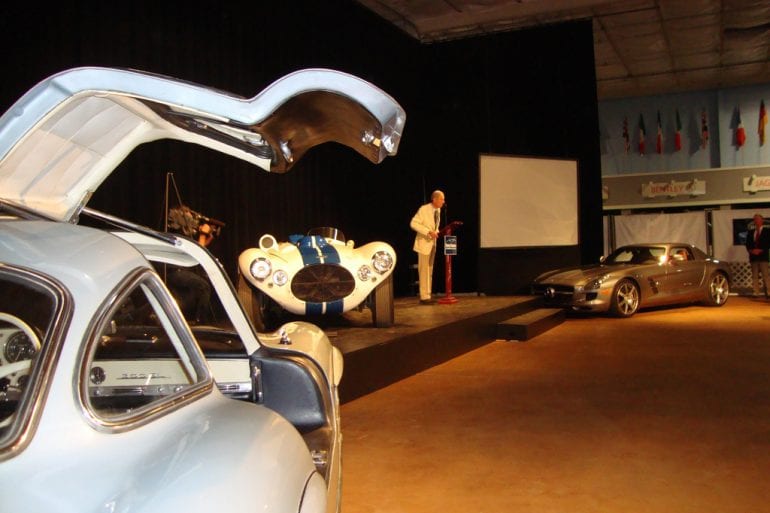 Over 150 guests witnessed legendary racer, WWII fighter pilot and inventor John Fitch being presented with the third Spirit of...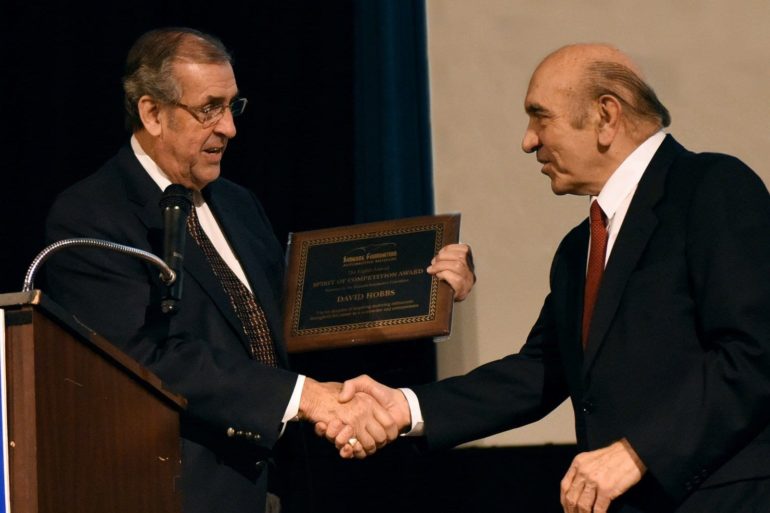 David Hobbs was the recipient of the Spirit of Competition Award for 2015. David's career in motorsports began in the...
This was the 11th annual celebration and it honored Roger Penske. Mr. Penske is one of the most successful car...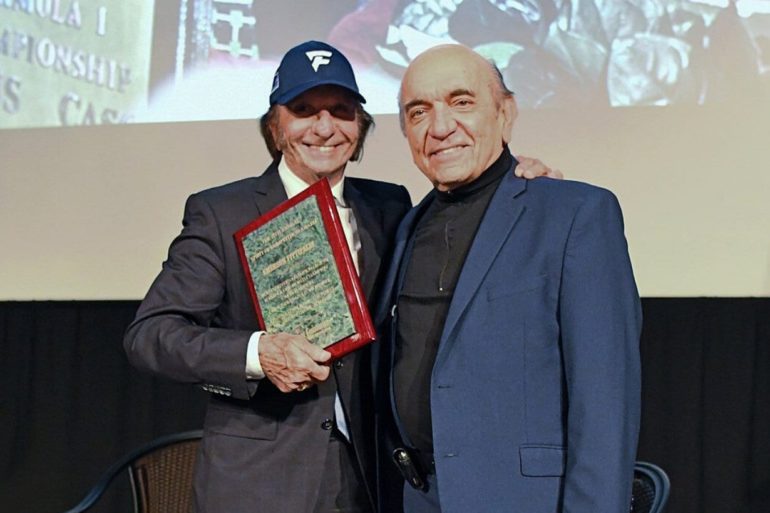 The Spirit of Competition represents the most prestigious award conferred by the Foundation. Each year a distinguished figure from motorsports...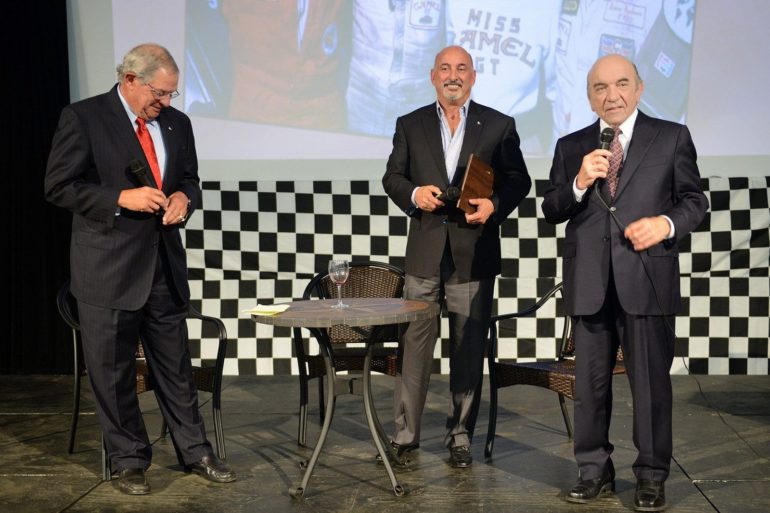 Bobby Rahal – winner of the Indianapolis 500 as both a driver and car owner – received the seventh annual...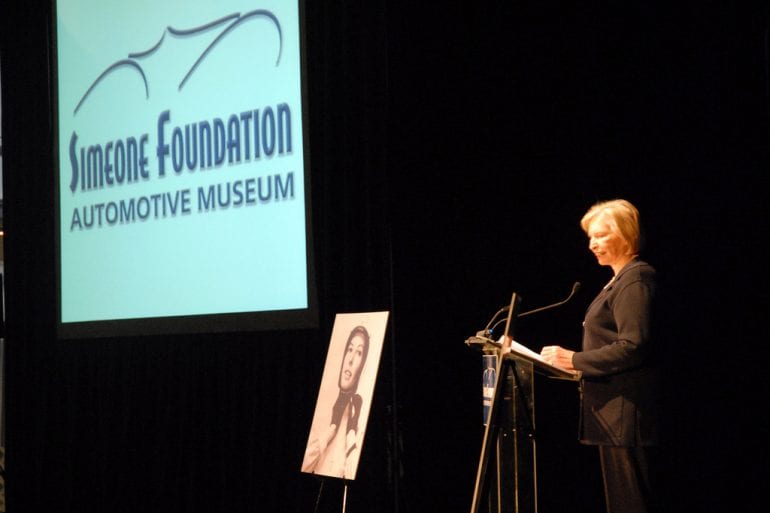 Over 125 attendees witnessed pioneering racecar driver Janet Guthrie – the first woman to compete at the Indianapolis 500 and...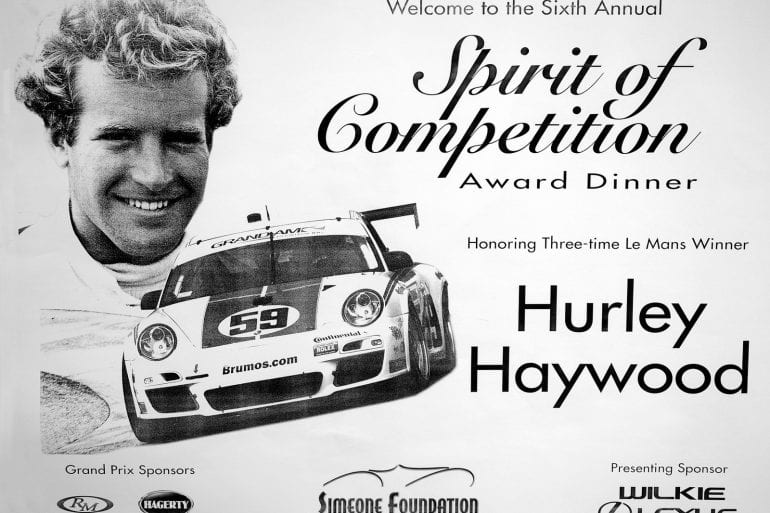 Hurley Haywood was awarded the 2013 Simeone "Spirit of Competition" Award at the Sixth Annual "Spirit of Competition" Award Dinner...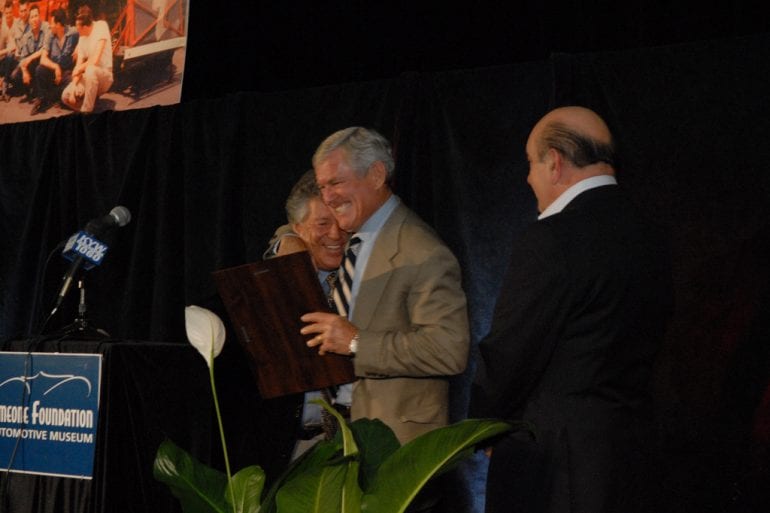 Mario Andretti – the driver many feel is the greatest that ever raced – received the first annual "Spirit of...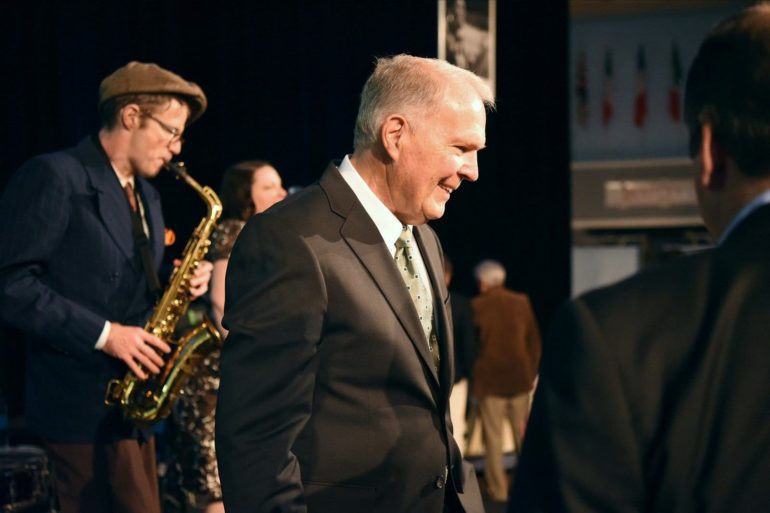 The Spirit of Competition Award was presented to Peter Brock for his extensive contributions to the world of automotive design...