Jay Leno and his wife, Mavis, today visited the newly-opened Simeone Foundation Museum in Philadelphia....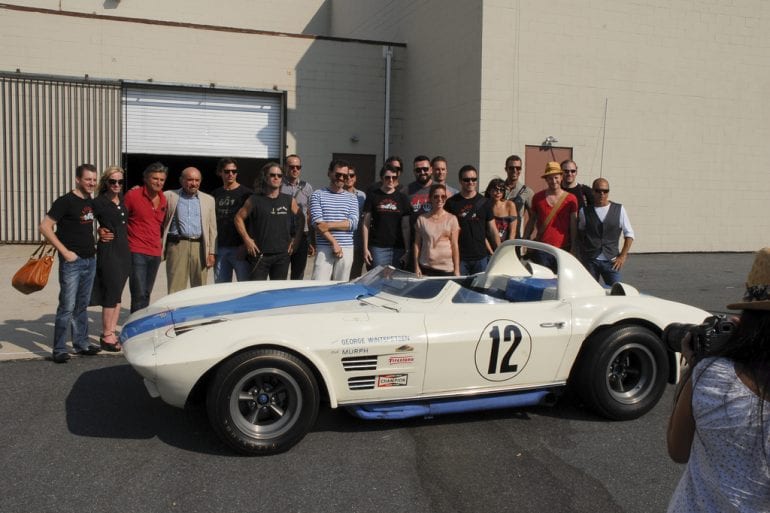 Alain de Cadenet, Le Mans racer, ESPN "Speed Channel" host, and automotive journalist, led a group of notable personalities to...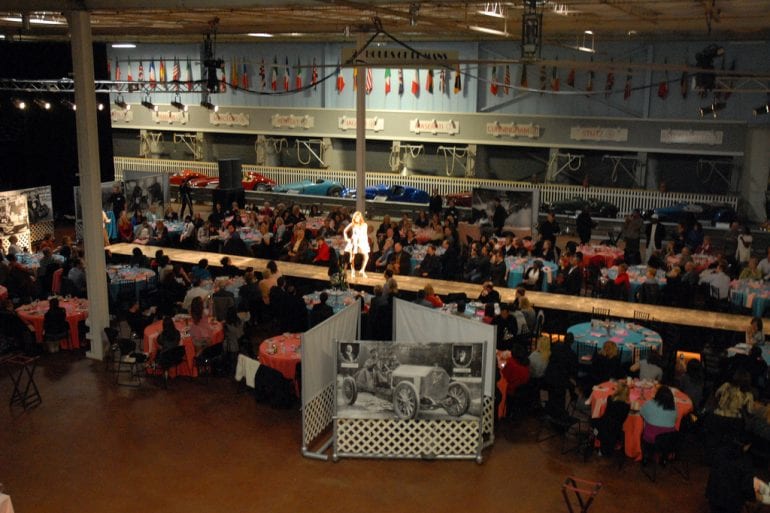 On Sunday October 18th from 11am to 3pm, Methodist Hospital Foundation hosted South Philly's "FASHION IN THE FAST LANE", a...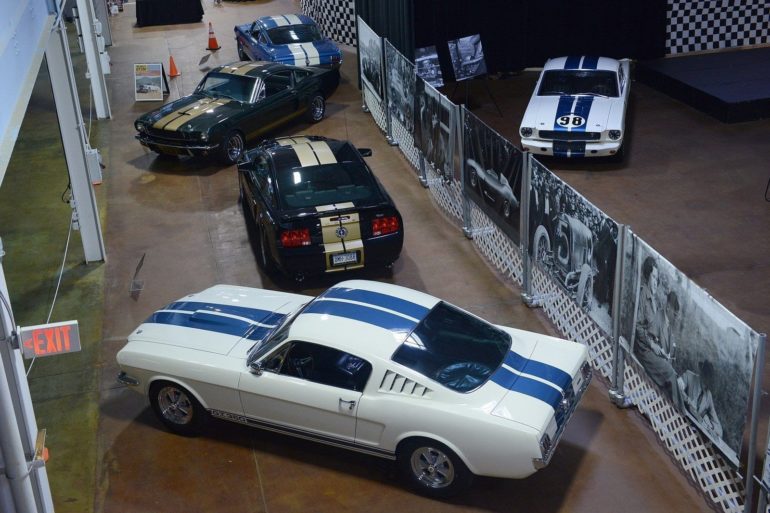 Celebrating the 50th Anniversary of the Ford Mustang, the development of the Mustang as a racer was discussed by Chuck...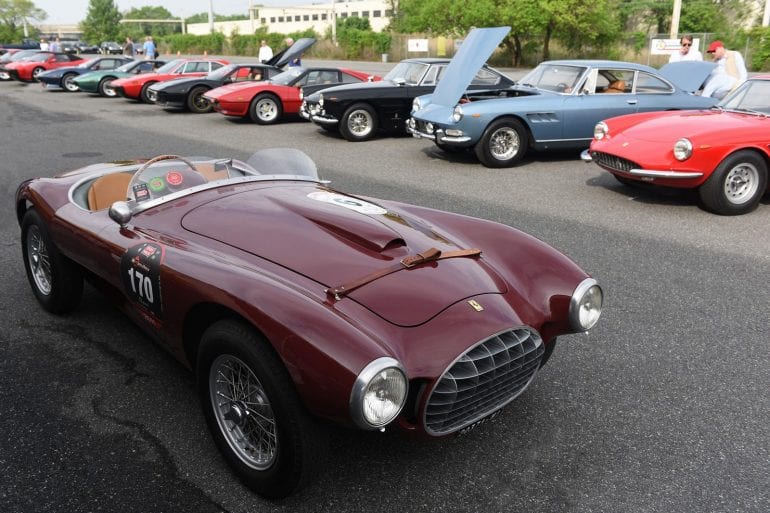 The Ferrari Club of America (FCOA) Penn-Jersey Region celebrated the tradition of Reading Ferrari Concours d' Elegance as the Pennsylvania...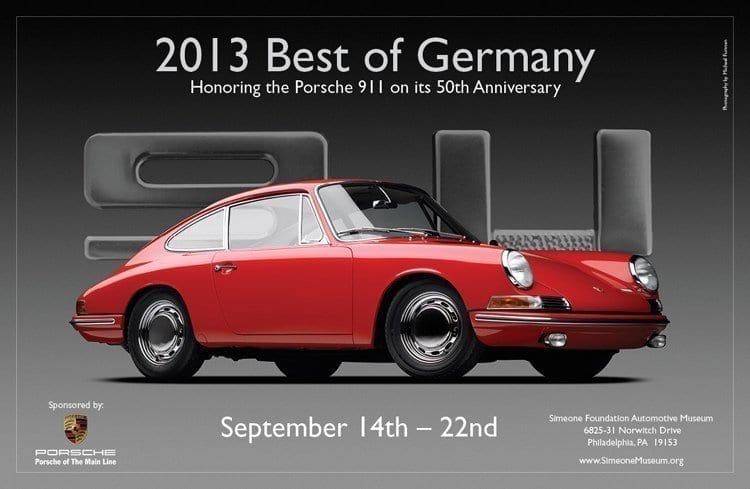 The "Porsche Racing Legends" Tribute to the Porsche 911 sponsored by Porsche of the Main Line. Featuring legendary Porsche racer...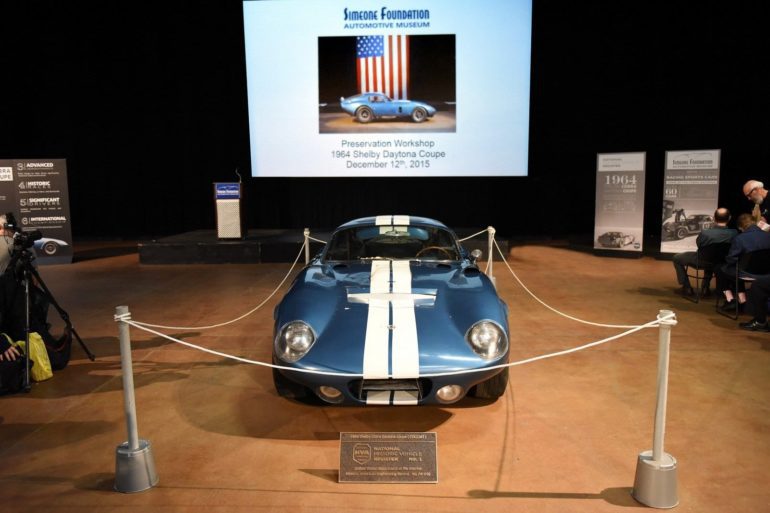 The preservation symposium focused on the preservation efforts and long-term stewardship of the 1964 Shelby Daytona Coupe chassis number CSX2287....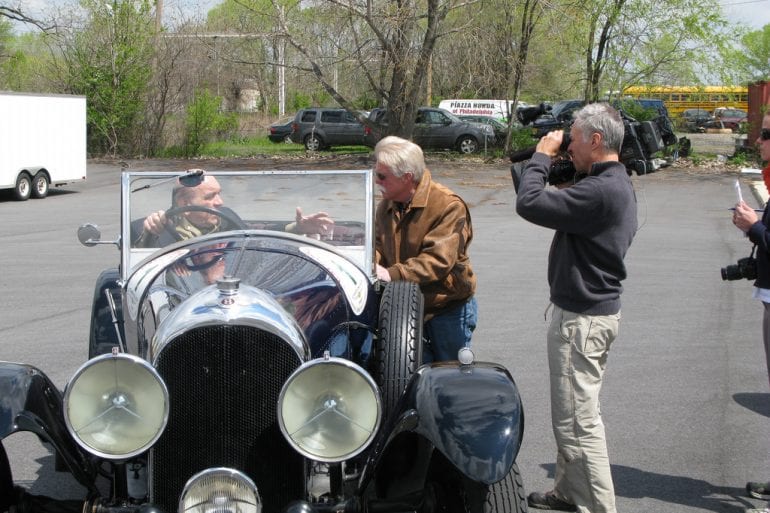 Discovery's HD Theater series, Chasing Classic Cars, was in Philadelphia on April 22 and 23 filming at the Simeone Foundation...