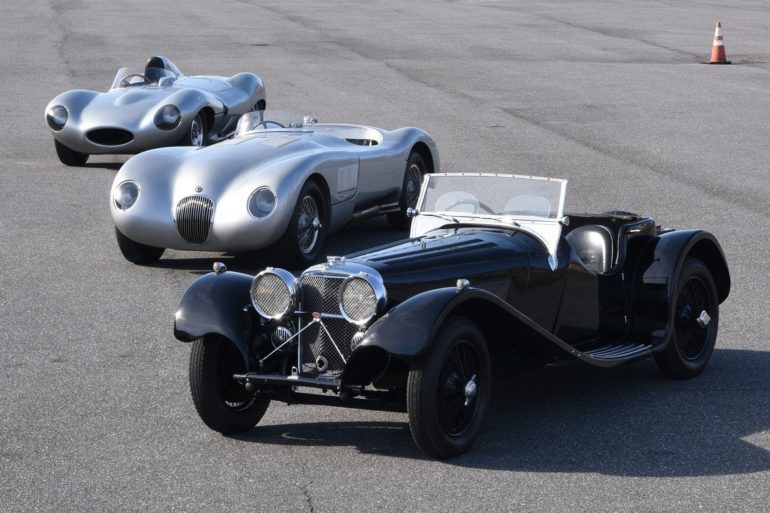 The Demo Day featured 7 beautiful classic cars from England: the Squire Roadster, Jaguar SS 100, Bentley Van Vooren Streamliner,...
This car won the 1958 Nurburgring 1000km race and raced at Le Mans 4 times. Legends drove it such as...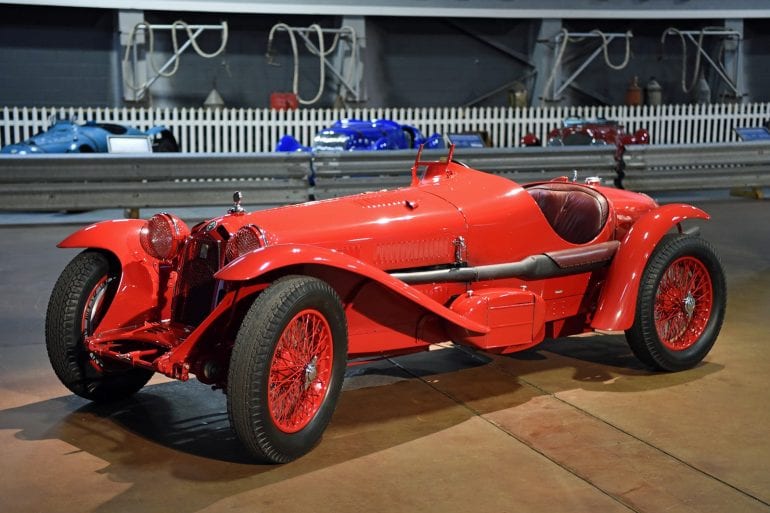 Noted automotive photographer Michael Furman and Simeone Museum staff photographer Andrew Taylor discussed automotive photography and covered both the Artistic...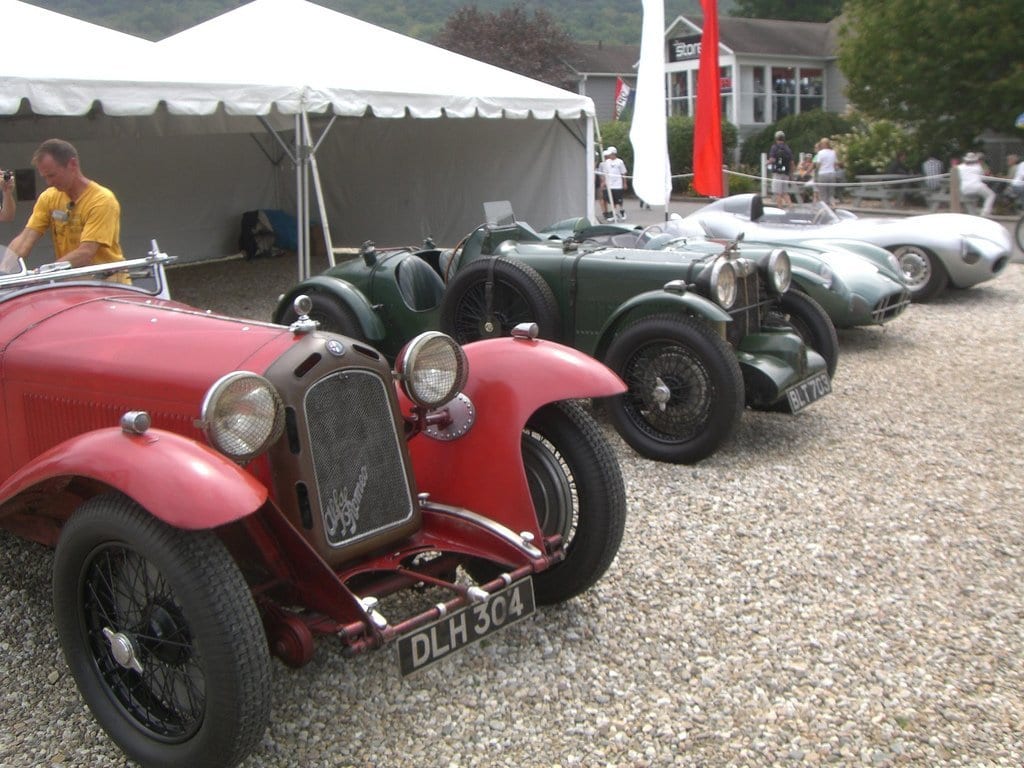 The Simeone Museum was very well represented at Lime Rock Park Vintage Races, Labor Day weekend. Four of our most...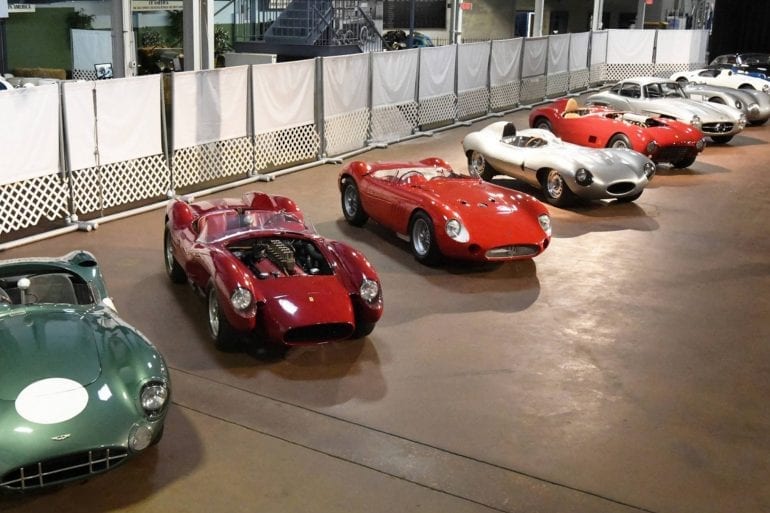 Part two of the three-part Demo Day series retelling the history of the 24 Hours of Le Mans featured cars...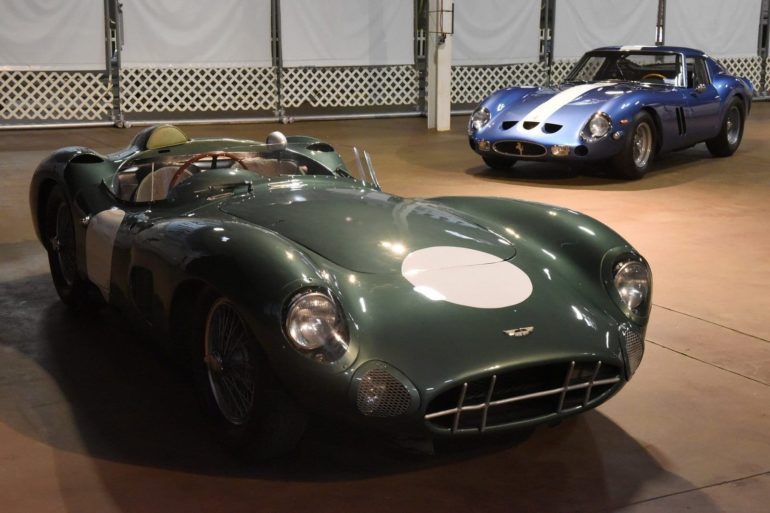 Dr. Simeone presented Racing at Spa a tribute to the Spa-Francorchamps racing circuit. The lecture covered why this track is...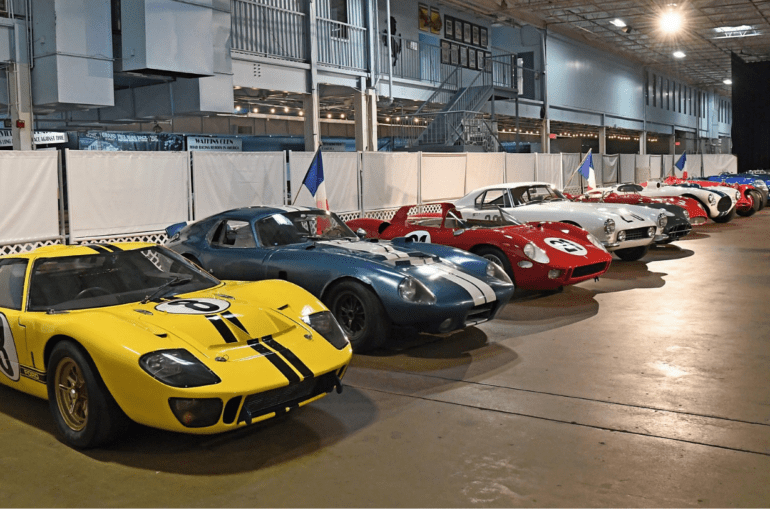 For almost 100 years, the 24 Hours of Le Mans has been the pinnacle of Sports Car Racing, and is considered by many to be the most prestigious and important auto races in the world.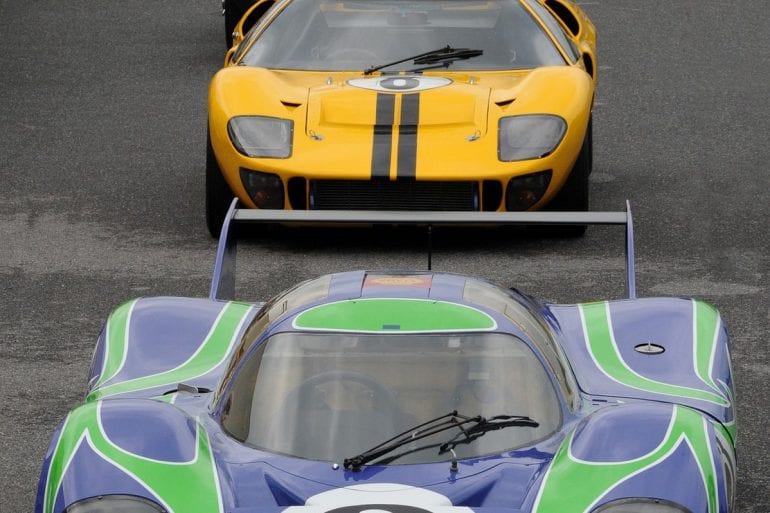 Four cars that brought home the trophy from the major international endurance races – including Le Mans, Sebring, Targa Florio,...
One of the oldest questions in the sport of auto racing is if it is either a team or an individual sport? The correct answer is yes, to both. We know that there is no "I" in team, but the best drivers compete to be #1, which is what makes them the best drivers.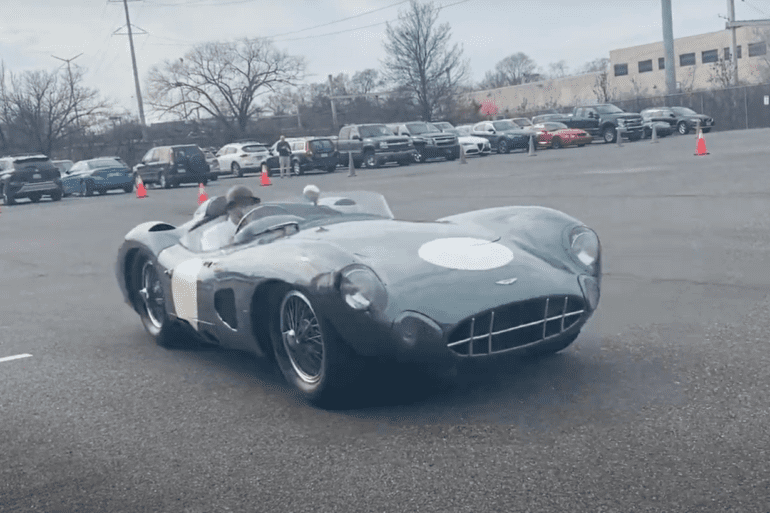 Driving Demonstration featuring our 1958 Aston Martin DBR1. Video shot at Salon - American Playboy Demo Day at the Simeone Museum.