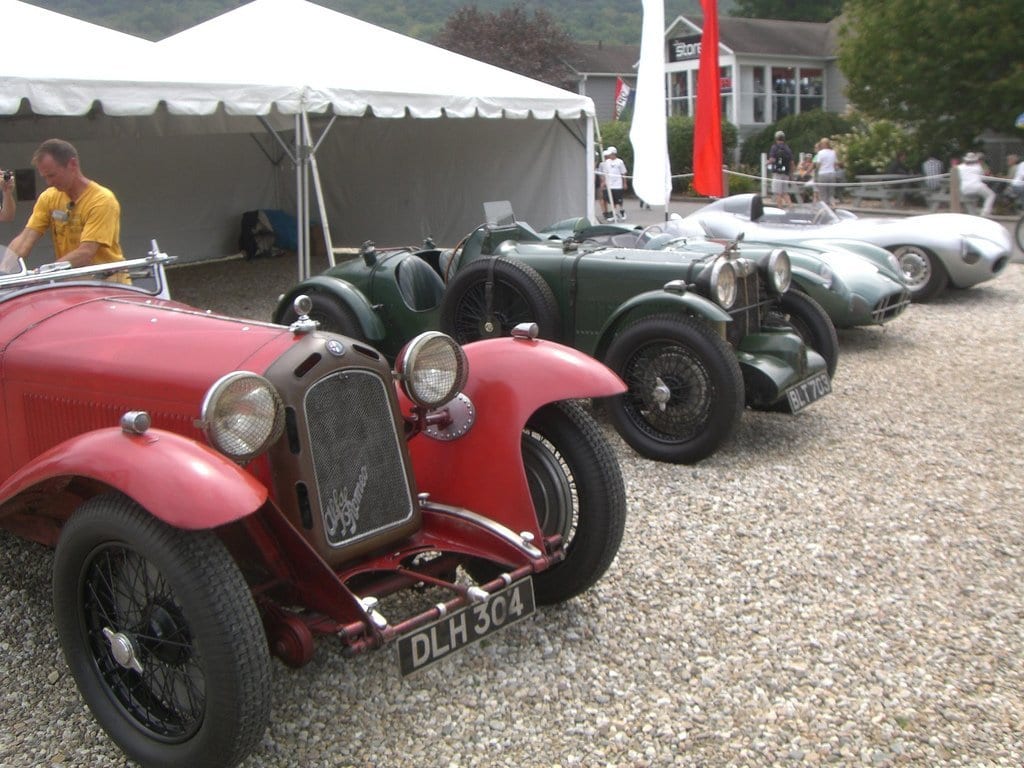 The Simeone Museum was very well represented at Lime Rock Park Vintage Races, Labor Day weekend. Four of our most...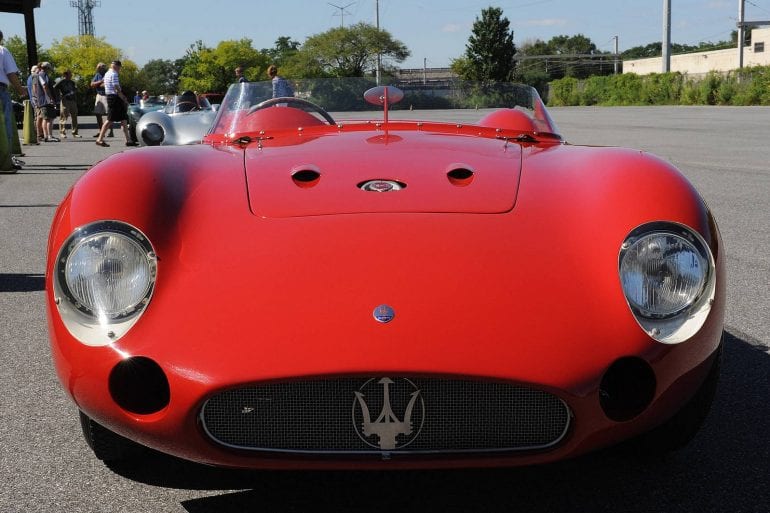 The Demo Day featured three cars that Sir Stirling Moss has said were among his favorites: the 1953 C-Type Jaguar,...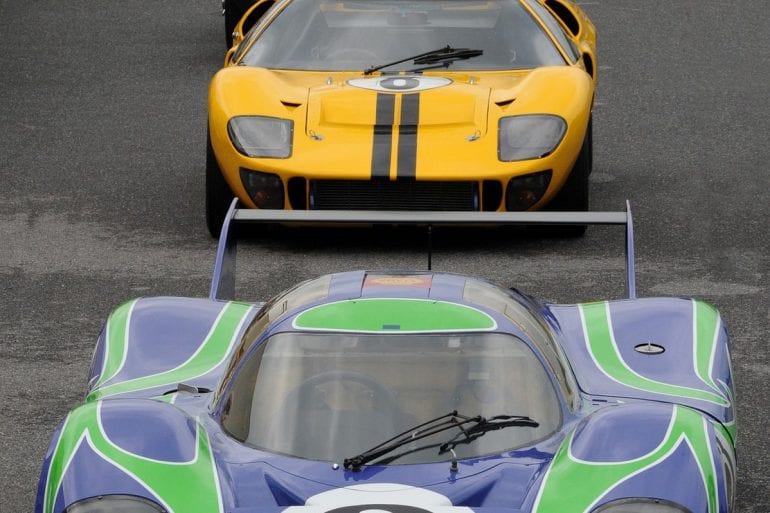 Four cars that brought home the trophy from the major international endurance races – including Le Mans, Sebring, Targa Florio,...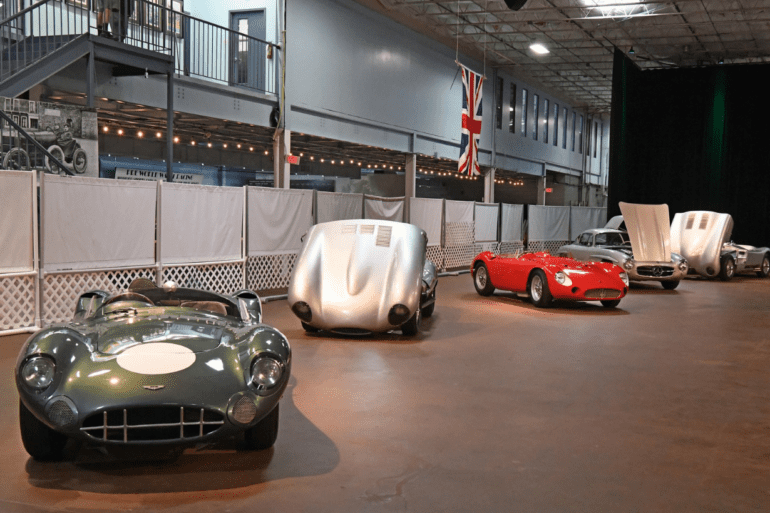 Throughout his life, Stirling Moss was called the man who made the impossible, possible. In just a seven-year period between 1955 and 1961 Moss would finish the World Championship as a runner-up on four occasions and in third place three other times.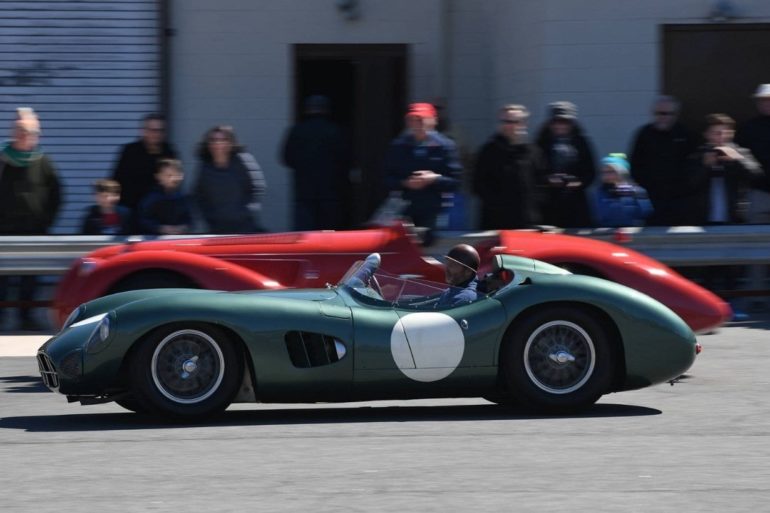 Dr. Simeone discussed how the most-winning automobiles in the collection from the Winner's Circle Exhibit, took their respective checkered flags...
If you haven't been to a Demo Day at the Simeone Museum, this is what you have been missing! We are looking forward to announcing our upcoming Demo Day schedule very soon!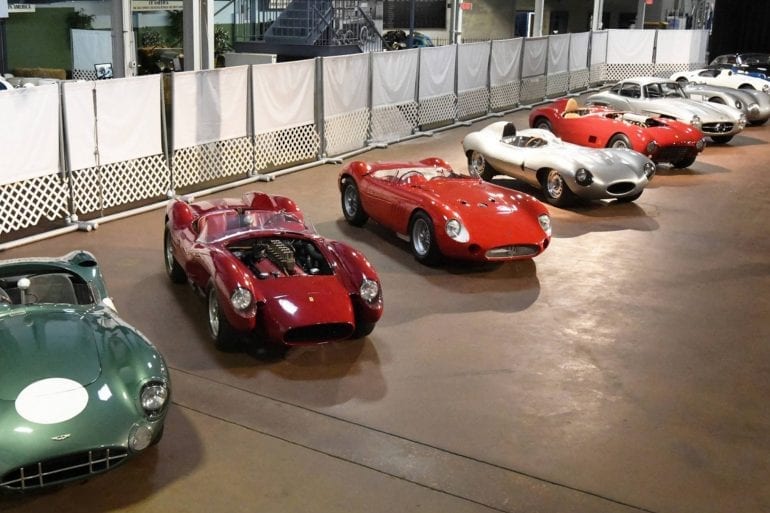 Part two of the three-part Demo Day series retelling the history of the 24 Hours of Le Mans featured cars...
This car won the 1958 Nurburgring 1000km race and raced at Le Mans 4 times. Legends drove it such as...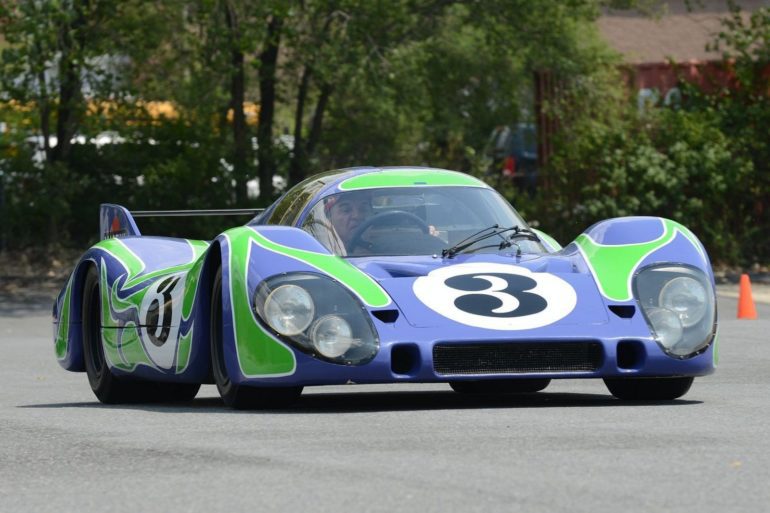 Our largest crowd ever – over 500 spectators – came out to see four Ferrari Beaters take to the track....