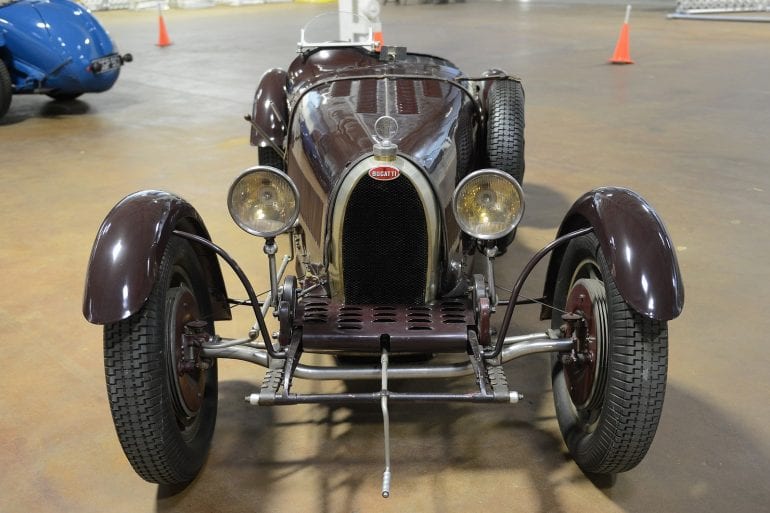 While large engines and maximum power usually define race winners, occasionally racecars with perfect balance can overcome the handicap of...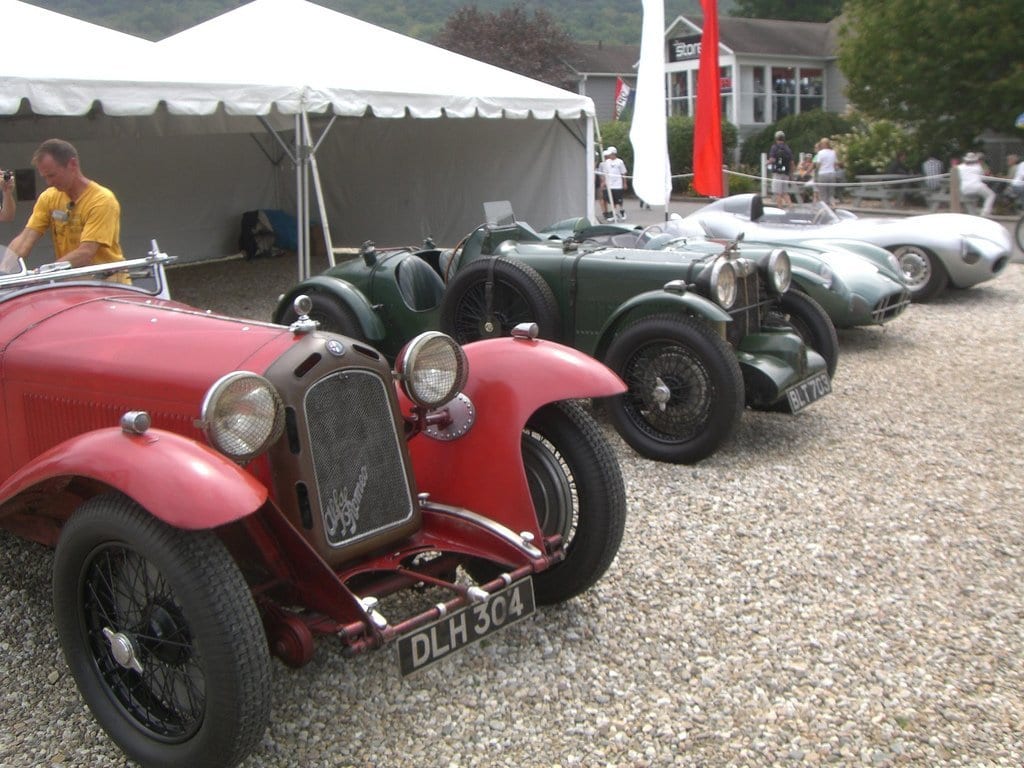 The Simeone Museum was very well represented at Lime Rock Park Vintage Races, Labor Day weekend. Four of our most...
This car finished 4th at Le Mans in 1934, the best-ever result for MG. It is in unrestored, original condition....