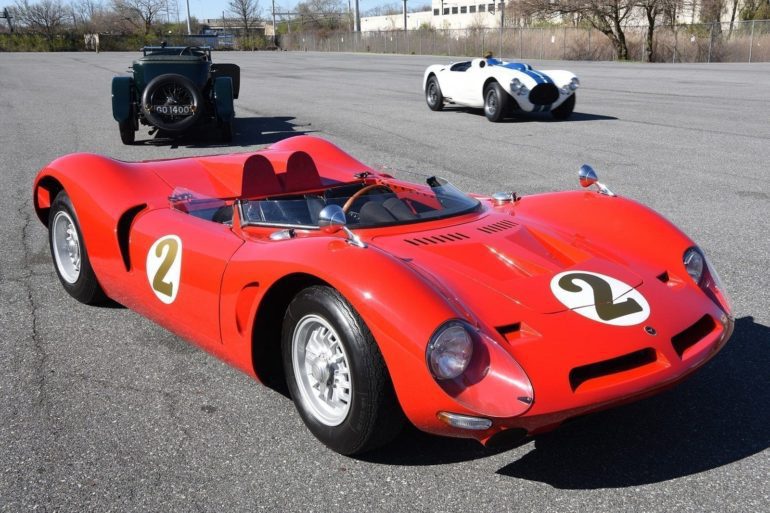 Dr. Simeone discussed why having a big motor was not always a guarantee of winning. The 1928 Stutz BB Black...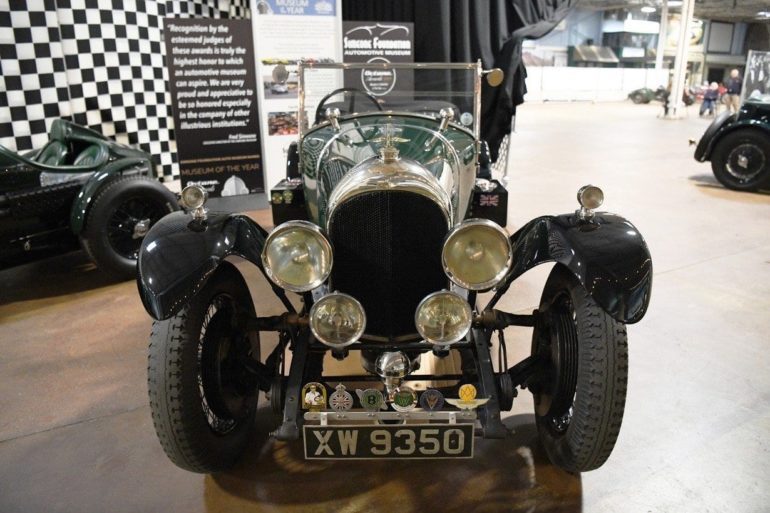 This year the "Best of Britain" event celebrates the centennial of Bentley Motors Limited founded by W.O Bentley in Cricklewood,...
Great Britain has produced some of the most legendary sports cars ever, which has long held the imagination of American...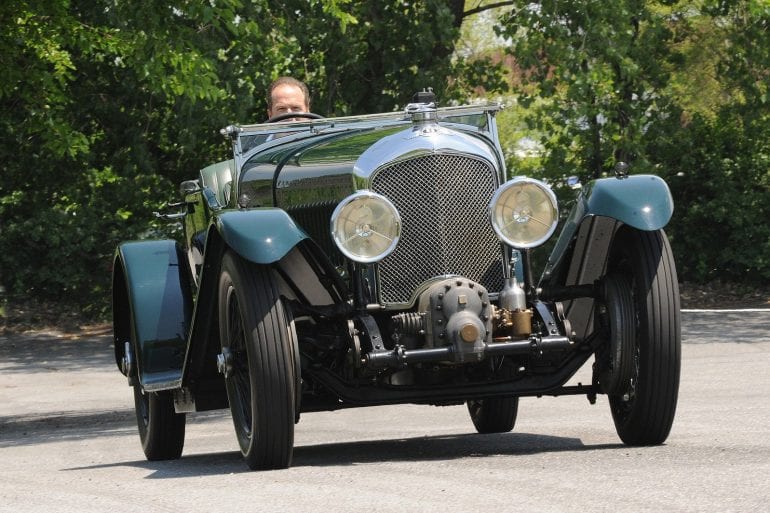 From the beginning of motorsports – and well into the 1960s – motor racing has largely been the realm of...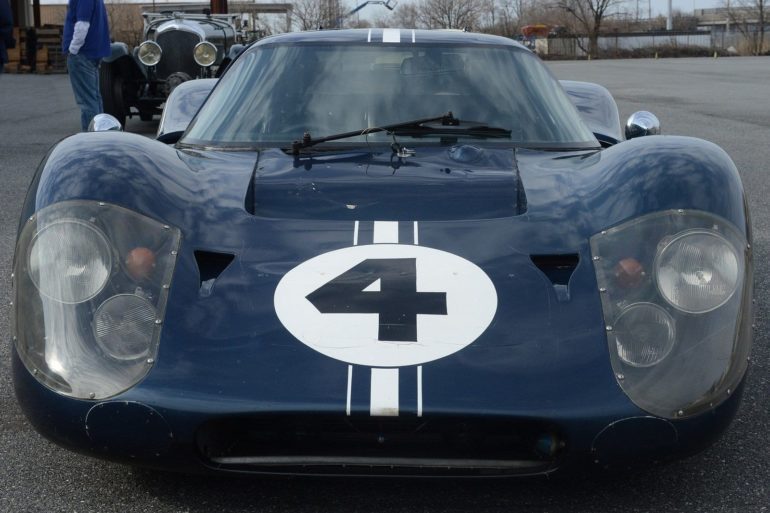 The old axiom of "nothing beats cubic inches" was examined with four examples. National Speed Car 7 Liter, Bentley 4.5...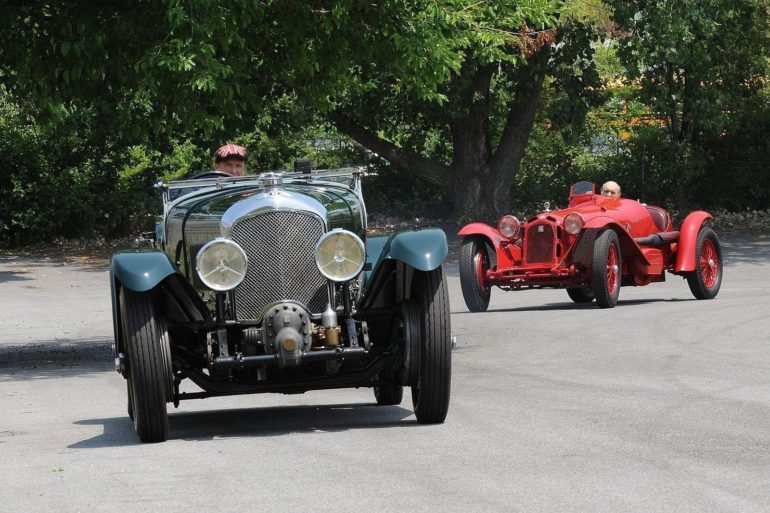 The theme of this month's Driving Demonstration Day was England vs. Italy in the Battle for Le Mans. In the...