Famed automotive designer Peter Brock discusses the first Daytona Cobra Coupe, CSX2287 at the Simeone Automotive Museum in Philadelphia, PA....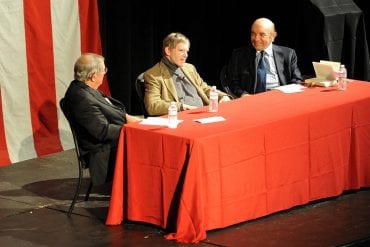 Legendary retired American racing driver and sports broadcast journalist Sam Posey shares a few words with those in attendance after being awarded the 2012 Spirit of Competition Award at the Simeone Foundation Automotive Museum.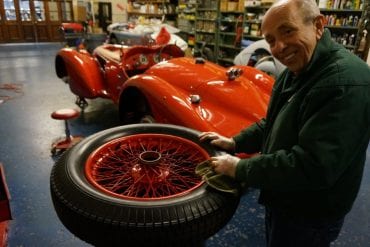 Have you been to the Simeone Museum? Have you seen the guys and gals working behind the scenes and around...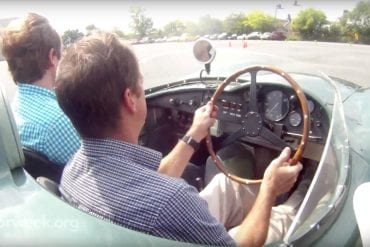 MotorWeek: Simeone Automotive Foundation Museum In many ways, car museums are a contradiction. After all, displaying race cars in a...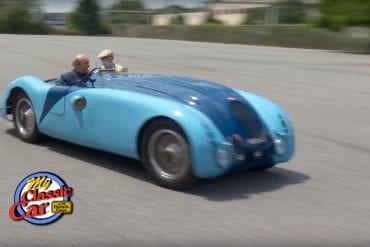 Dennis Gage, host of My Classic Car takes you along for a ride at the Simeone Foundation Automotive Museum. My...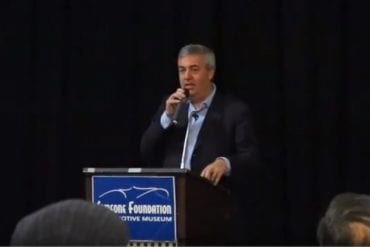 The author of the definitive Ferrari biography "Enzo Ferrari: Power, Politics and the Making of an Automobile Empire" speaks on...