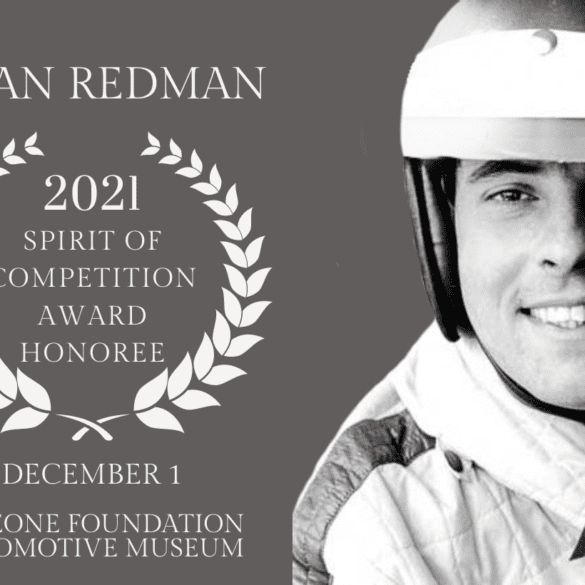 The Spirit of Competition Award is presented annually to an individual who has made significant contributions in the world of motorsports. This year's recipient, Brian Redman, has won nine sports-car road-racing championships over his 60 years of competition. He will be honored at the Spirit of Competition Award ceremony on December 1 at the Simeone Museum in Philadelphia, Pennsylvania.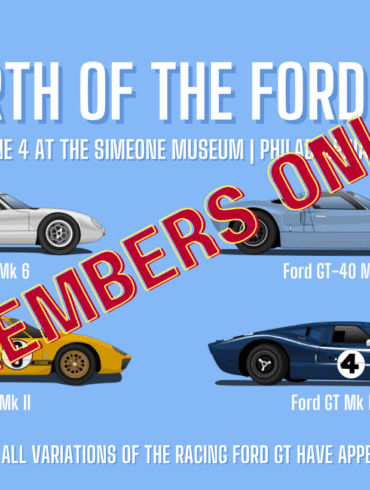 If you are a member / volunteer of the Simeone Foundation Automotive Museum and are planning on attending our Birth of the Ford GT event being held on June 4, you can use this form to pre-register for attendance. Doing so will not only allow you to skip the line, but it will also help us get the most accurate head count for day.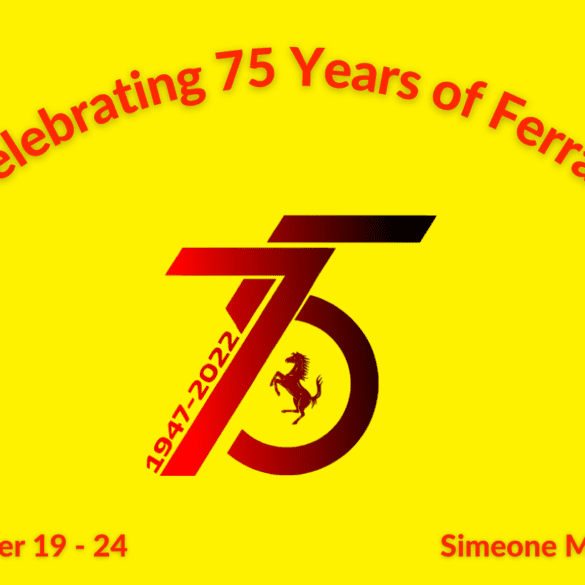 One of racing's most colorful personalities, Roger Bailey, will be featured at a book signing/presentation at the Simeone Museum on October 22.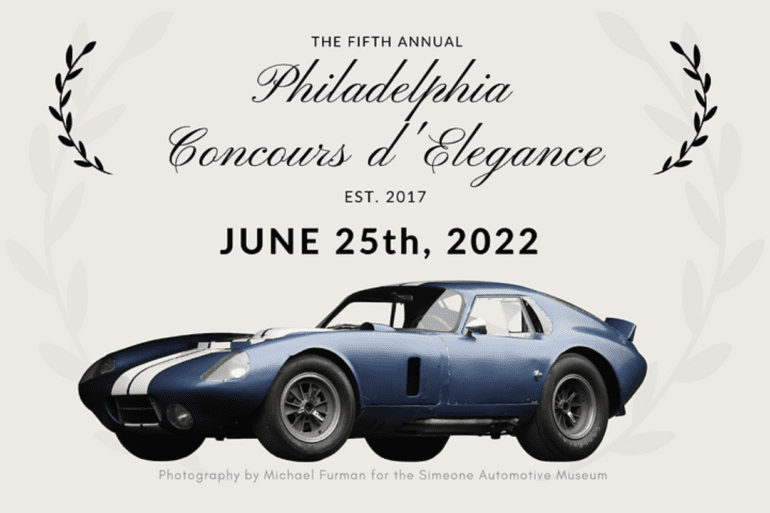 Fifth annual Concours to benefit Cool Cars for Kids Ford Shelby Cobra and Dodge Viper highlighted at Simeone Foundation Automotive Museum event Funds raised will support The Children's Hospital of Philadelphia (CHOP) and research to deliver care and support to children and families who struggle with medical complexities associated with rare genetic diagnoses.