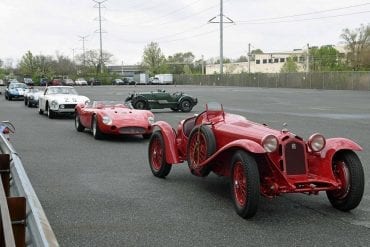 The infamous Monza 1000 km circuit was discussed. Monza was both fast and very dangerous, and drivers competed with open...
The Simeone Foundation Automotive Museum hosted a very special lecture and driving demonstration featuring the 1948 Tucker 48, #1044. The...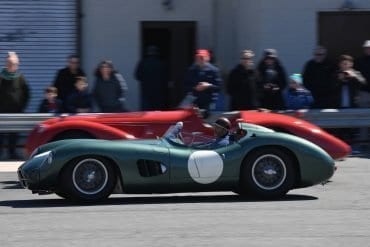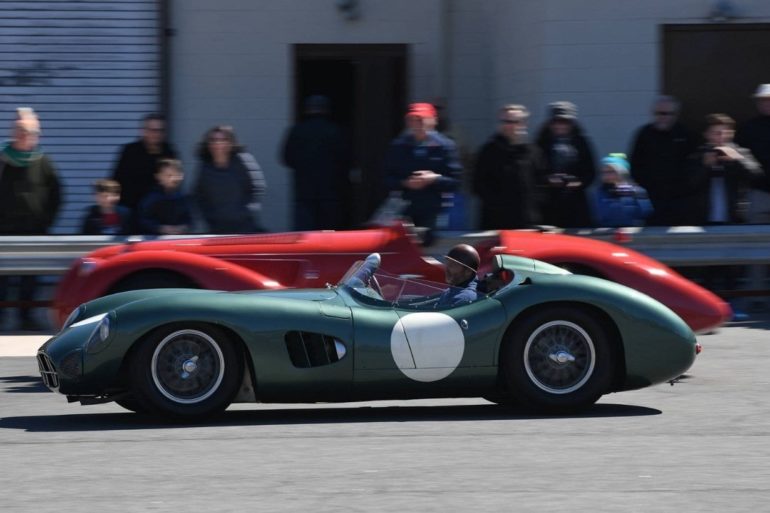 Dr. Simeone discussed how the most-winning automobiles in the collection from the Winner's Circle Exhibit, took their respective checkered flags...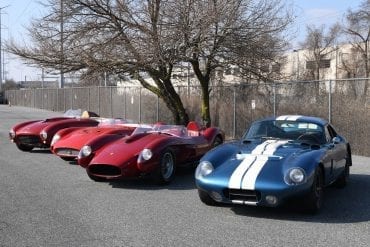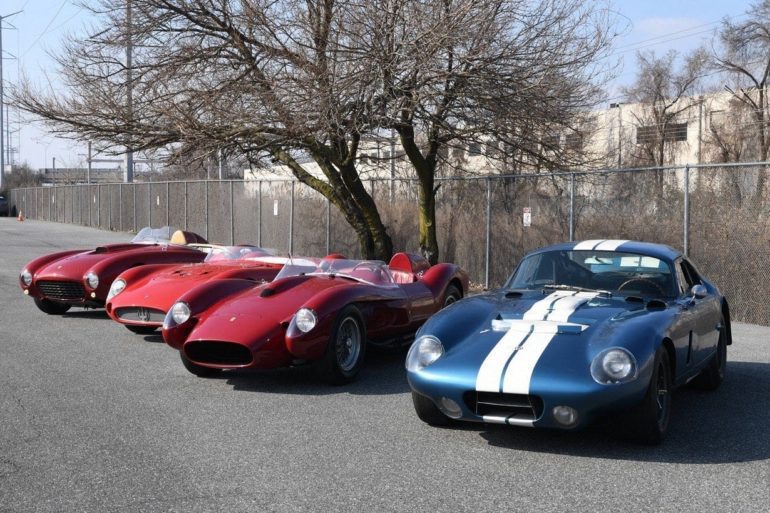 Southern California is known for its great weather, the beaches, and great Sports Car Racing. This Demo Day celebrated the...
Great Britain has produced some of the most legendary sports cars ever, which has long held the imagination of American...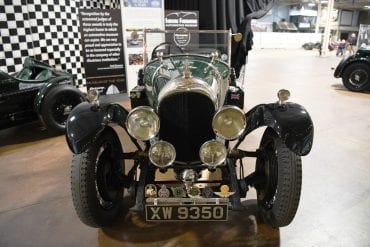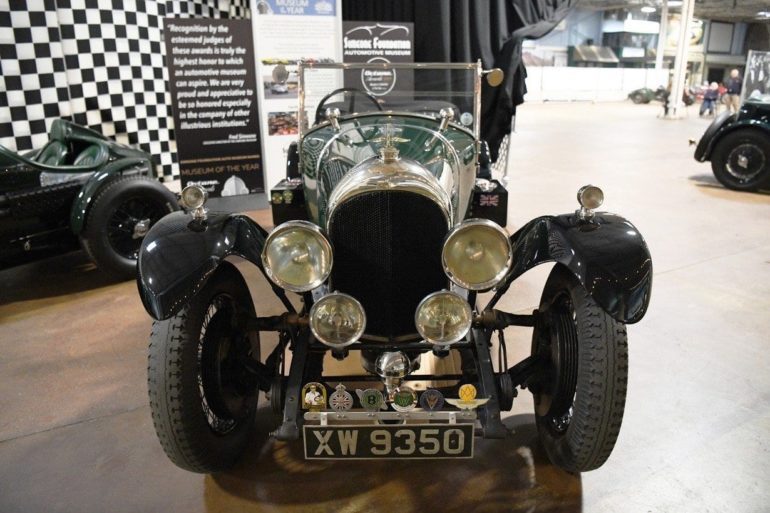 This year the "Best of Britain" event celebrates the centennial of Bentley Motors Limited founded by W.O Bentley in Cricklewood,...
Pre-war automobiles had a lot to be desired and required a lot of maintenance and technical know how to operate...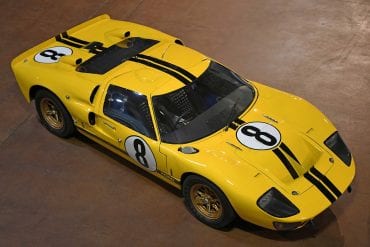 This year almost 600 votes were cast for our 2018 Spirit of Competition People's Choice Champions. Although each and every...
In SCCA Part II, Dr. Simeone picked up the discussion where he left off from Part I that was about...
This was the 11th annual celebration and it honored Roger Penske. Mr. Penske is one of the most successful car...