Please complete this form only if you want to report a technical issue that you experienced while using this website....
You can find many answers to our Frequently Asked Questions by using the button below. Otherwise, please use this form...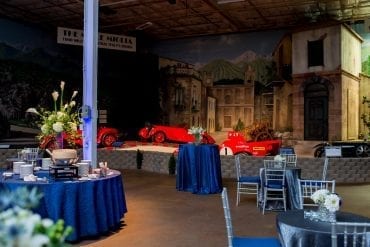 Put your event into overdrive! The Simeone Foundation Automotive Museum is the perfect venue for all of your special and...