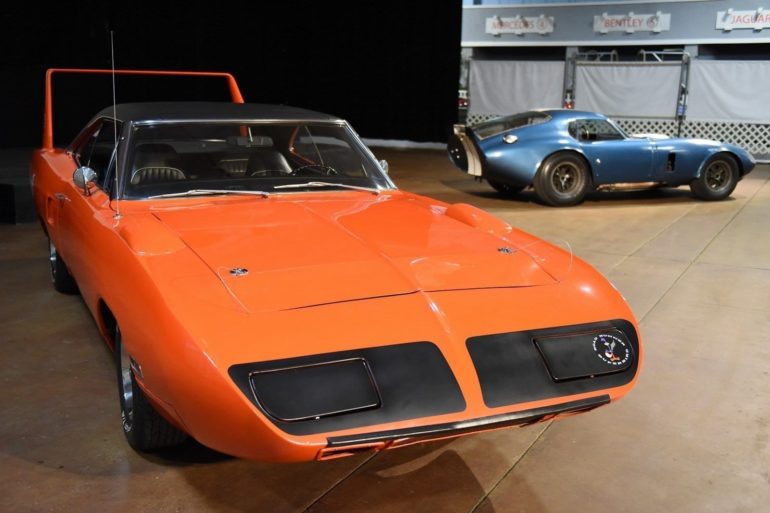 The event began with Dr. Simeone's lecture about the 500 acre motorsports complex boasting the most diverse racing schedule on...
The votes are in and this year we received a record number of votes! The People's Choice Demo Day is...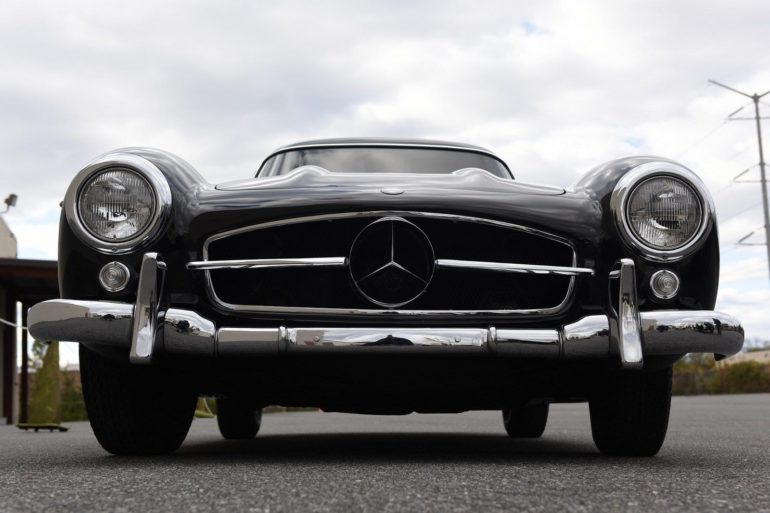 Dr. Simeone discussed how Germany always produces at least one great race car every decade. The National favorites from the...
The Simeone Museum and its amazing collection of Racing Sports Cars look quite different when viewed through a Fish Eye...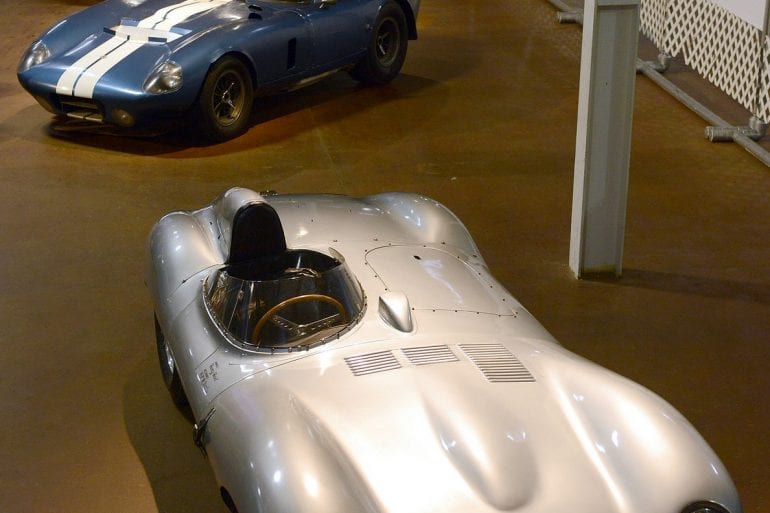 Four cars were chosen by a record number of votes to participate in this year's People's Choice Demo Day. First...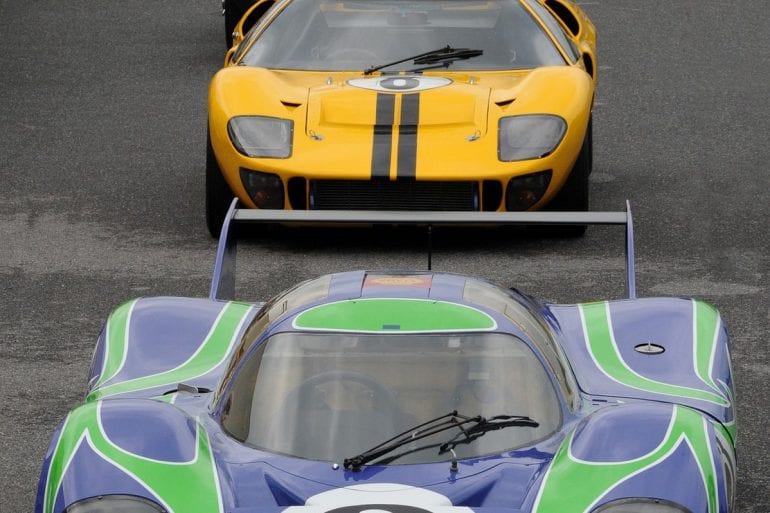 Four cars that brought home the trophy from the major international endurance races – including Le Mans, Sebring, Targa Florio,...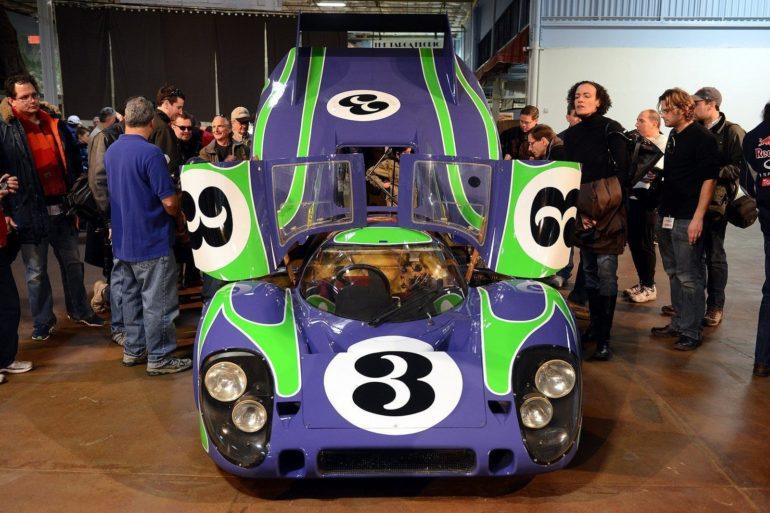 The 1970 Porsche 917, 1966 Ford GT40 MkII, 1964 Cobra Daytona Coupe, and the 1963 Corvette Grand Sport were featured...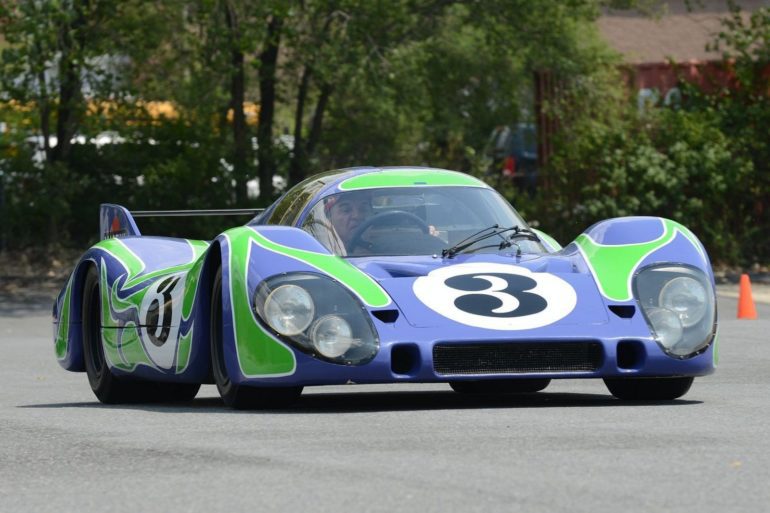 Our largest crowd ever – over 500 spectators – came out to see four Ferrari Beaters take to the track....
Almost 350 people were at the Museum on Saturday for our annual People's Choice Demonstration Day. This event, one of...
Our long tail "Hippie Car" was purpose-built for Le Mans, where it reached nearly 240 mph en route to a...