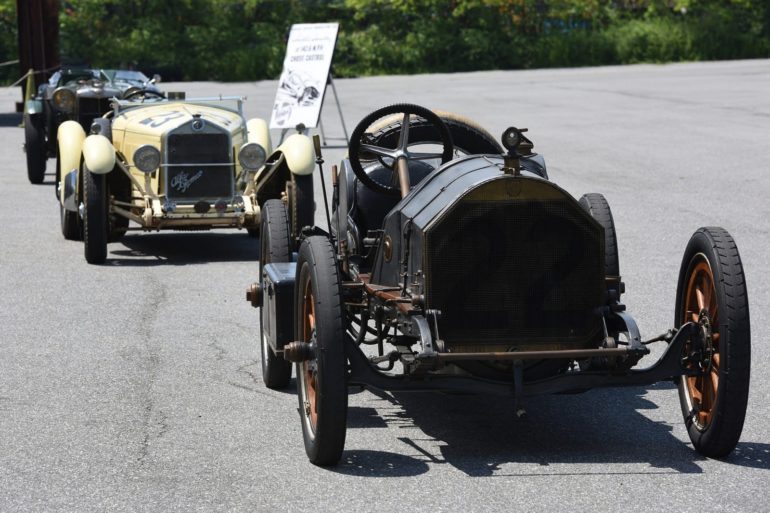 Dr. Simeone discussed why It's not always the biggest engine or the fastest car that wins the race. Certain cars,...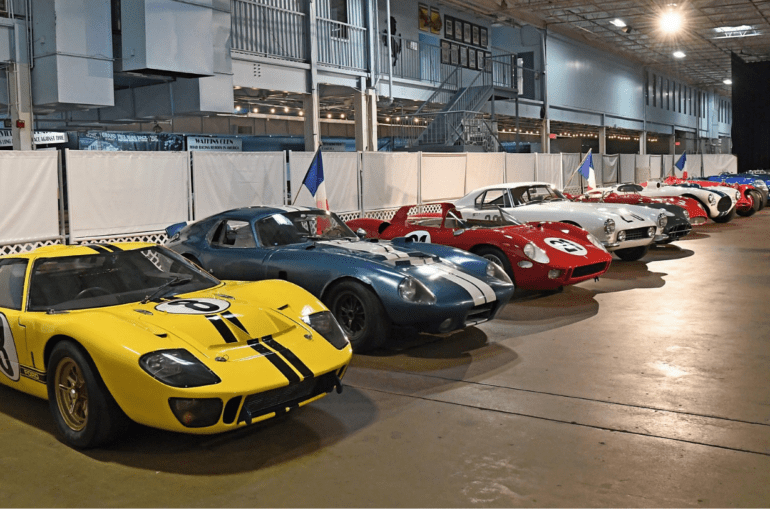 For almost 100 years, the 24 Hours of Le Mans has been the pinnacle of Sports Car Racing, and is considered by many to be the most prestigious and important auto races in the world.
This car finished 4th at Le Mans in 1934, the best-ever result for MG. It is in unrestored, original condition....