In SCCA Part II, Dr. Simeone picked up the discussion where he left off from Part I that was about...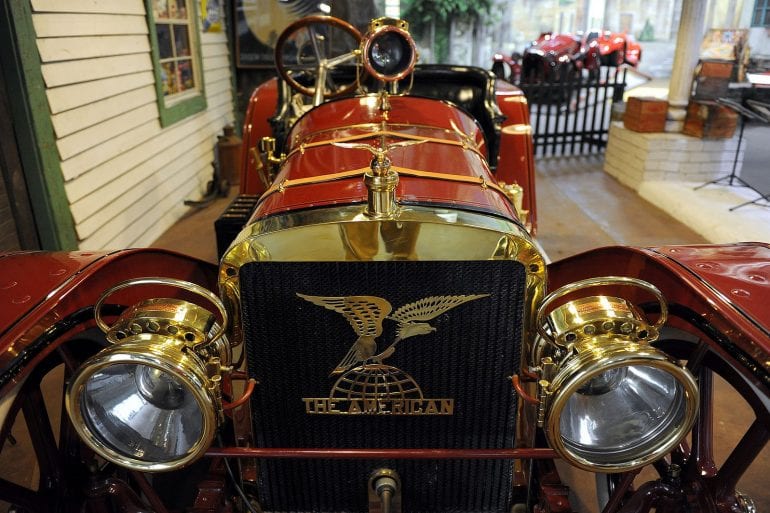 Landmarks in racecar engineering and the innovations they spawned by the need to win were demonstrated at this Demo Day...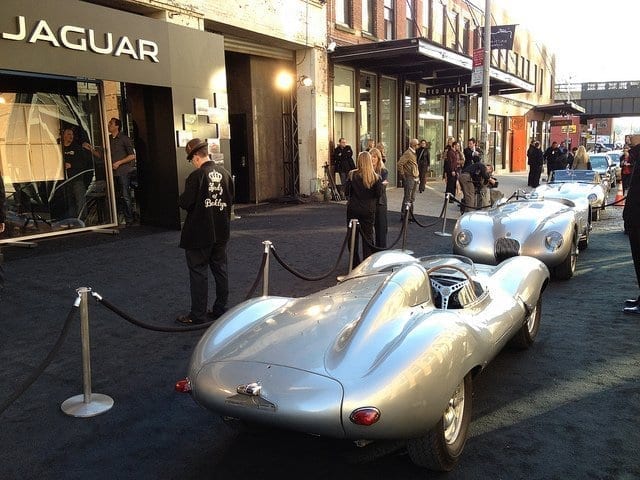 The museum's C- and D-Types were featured prominently at a party for the introduction of Jaguar's new 2-seat sports car...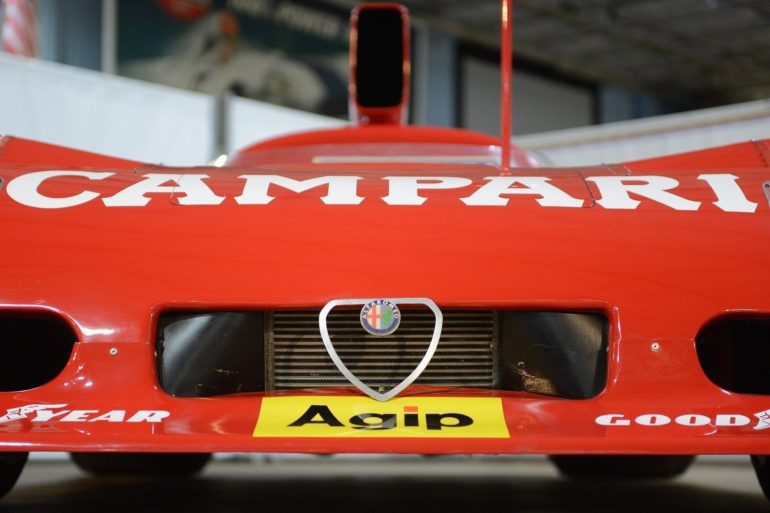 While everyone can appreciate the advantage of going fast in a race car, being able to stop can be equally...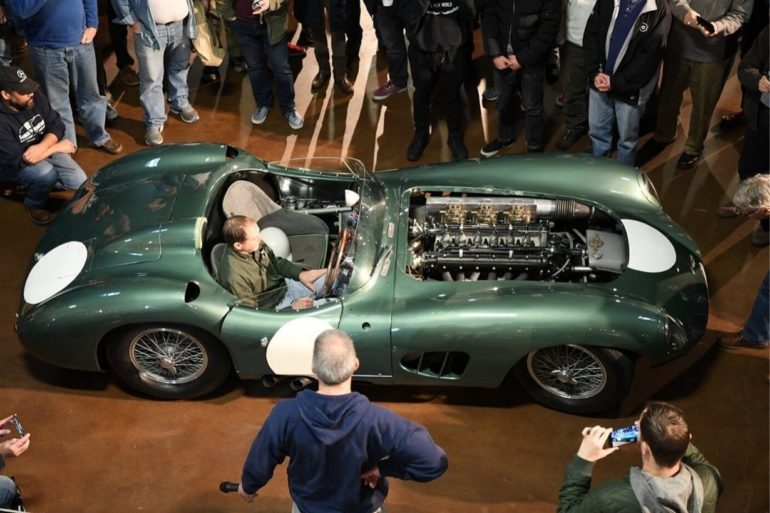 This was the first Demo Day of the New Year and was a celebration of all things British. Dr. Simeone...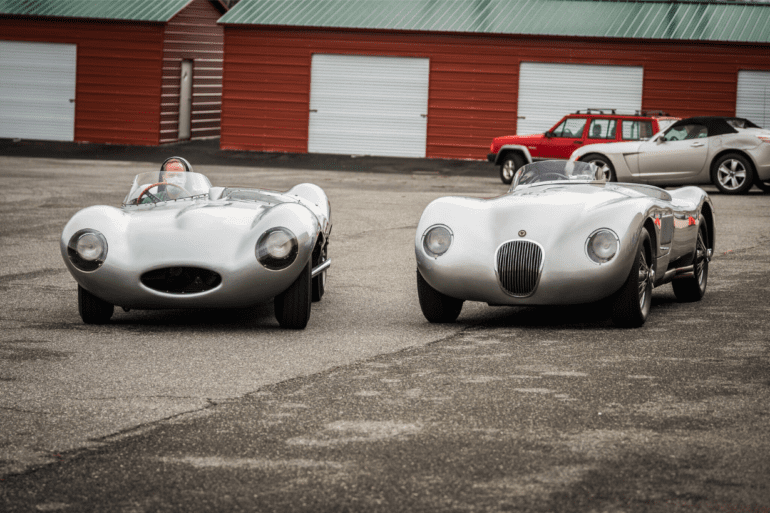 We celebrated post-Christmas with a trio of pop-up Demo Days. Photos are courtesy of Brad Jacobson / PA Squared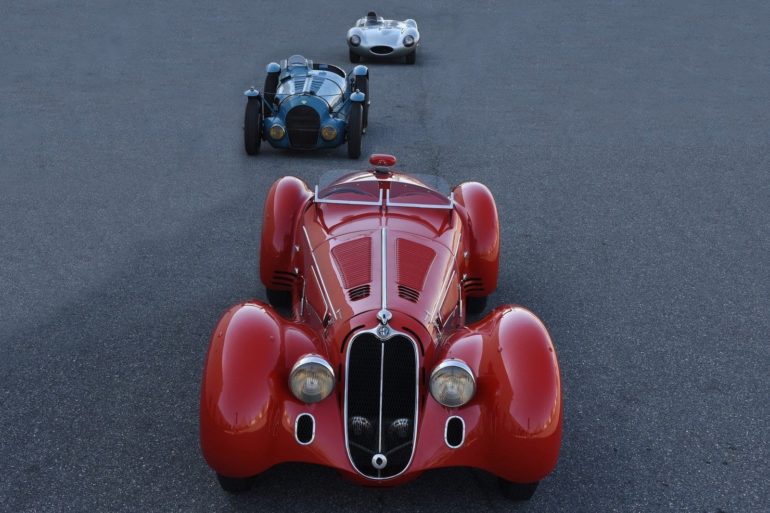 The event featured a tribute to 4 great drivers and their cars. Dr. Simeone honored the titans of motorsport and...
Many feel you can tell if a race car design will be successful because it just looks "right." Dr. Simeone...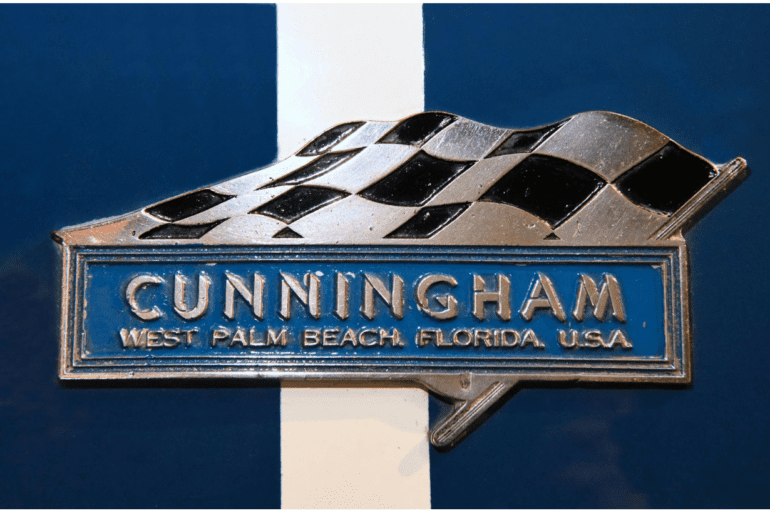 1950, Briggs Cunningham became the first American since the '20s to field cars at the 24 Hours of Le Mans. Newspapers of the day called him the leader of "the brave little band of millionaires who carry America's sports car hopes abroad."
The Simeone Foundation Automotive Museum held the first in a series of "Driving Demonstration Days," featuring rare racing Jaguar sports...