In SCCA Part II, Dr. Simeone picked up the discussion where he left off from Part I that was about...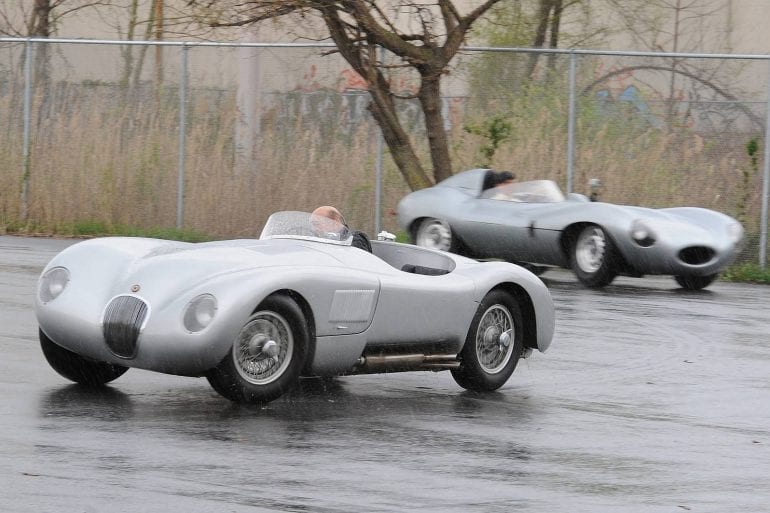 In the decade after WWII, sports car road racing resumed under the aegis of the SCCA, but it was purely...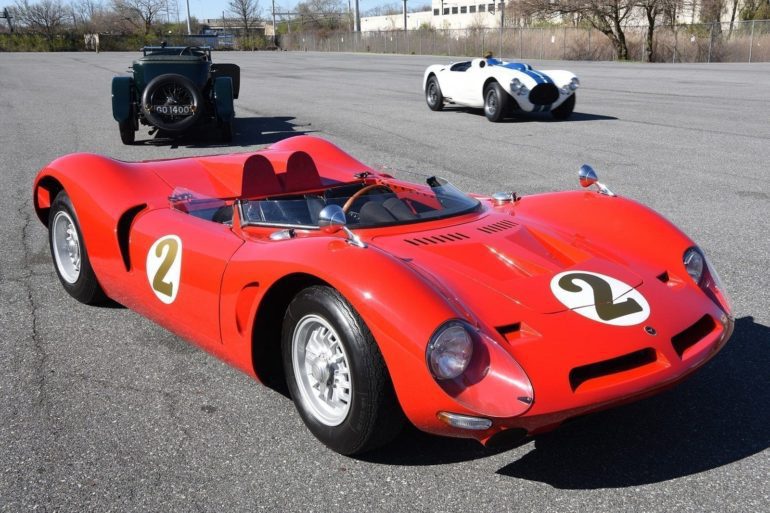 Dr. Simeone discussed why having a big motor was not always a guarantee of winning. The 1928 Stutz BB Black...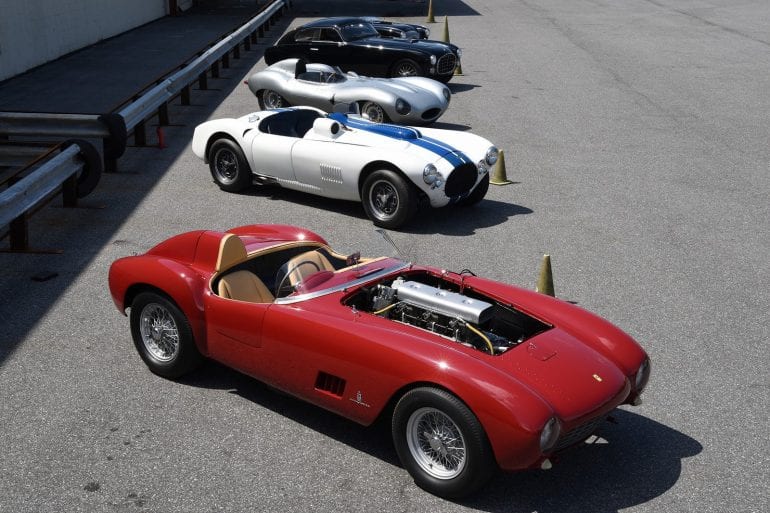 The infamous 1954 Le Mans 24 Hour race was recreated in 24 minutes at this Demo Day Event. With more...