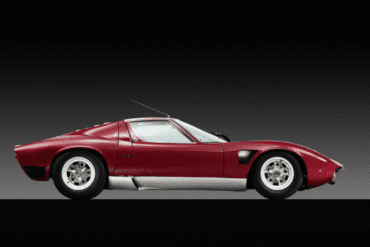 One hundred of history's rarest, most inventive, artistic, sculptural and emotional motor cars are gathered on the pages of a new double-volume book. Authored by husband-and-wife team Charlotte and Peter Fiell, "Ultimate Collector Cars" features the world's most significant classic and contemporary cars, almost all of which are in private collections making rare appearances at Concours d'Elegance, Villa d'Este and other such luxurious events.
"Over the past decade, the unassuming display of classic cars tucked into an industrial section of Southwest Philly has received...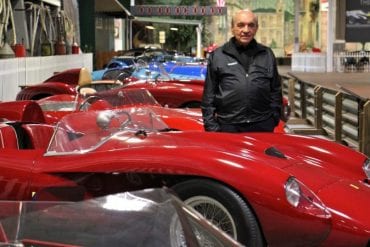 "One of the finest collections of vintage racing cars in the world is now celebrating its 10th anniversary in Philadelphia....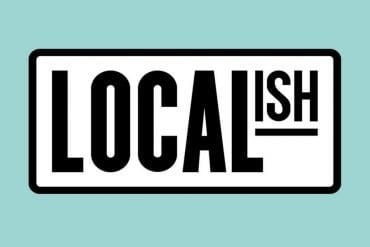 Dr. Fred Simeone's collection of racing automobiles was rated the best in the world by an international trust; better than...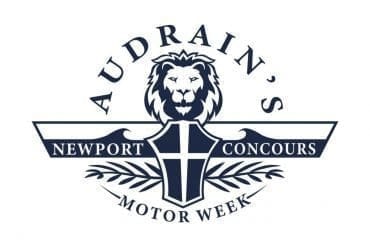 Audrain's Newport Concours & Motor Week is proud to announce their Educational Seminar program taking part during the Motor Week, October...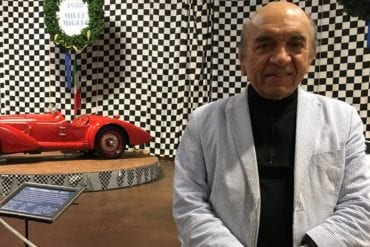 By Shara Dae Howard / KYW Newsradio PHILADELPHIA (KYW Newsradio) — The Simeone Foundation Automotive Museum focuses on award-winning race cars,...
"Until the shutdown ends, these museums are offering free admission to federal workers. • The Barnes Foundation – can bring...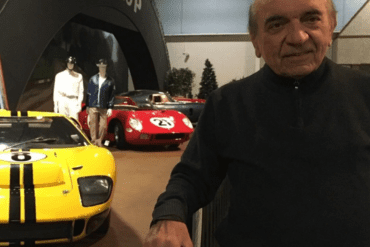 The founder of an award-winning car museum is leading the charge to bring driver's education back to Philadelphia.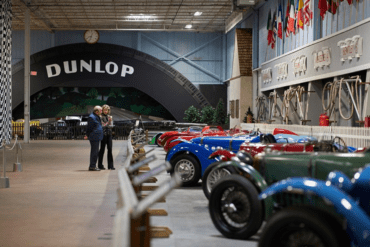 Dr. Fred Simeone doesn't just collect cars. The 82-year-old neurosurgeon and founder of the Simeone Foundation Automotive Museum collects the most significant automobiles from a century of motor racing.